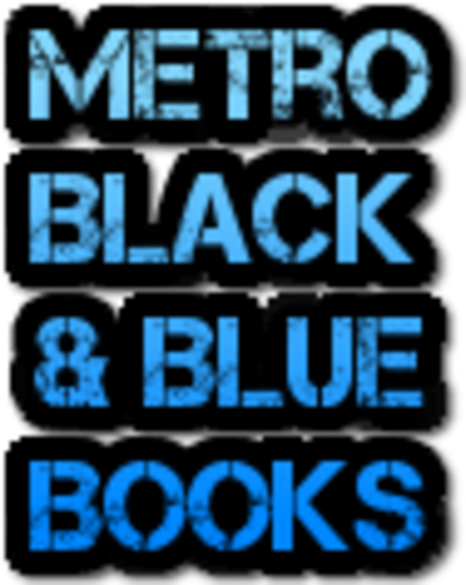 Hey Chocolate Pages Book Lovers!
I'm Cortez Law III Author/Publisher of Metro Black & Blue Books, which presents carefully crafted characterizations of redemption, courage, faith, and love alongside suspenseful, race-against-the-clock plots within the suspense, mystery, thriller, and science fiction genres. Here are the deals:
E-BOOKS on SALE for $0.99 at AMAZON, BARNES & NOBLE, SMASHWORDS, KOBO, and iTUNES
PAPERBACKS on SALE for $7.00!
OR
Get the 4-PAPERBACK BUNDLE for only $20.00!
**WHILE SUPPLIES LAST** FREE SHIPPING!
PM me here or metrobbb@windstream.net for payment options!
The mystery, suspense, and thrillers novels:
1-KREMLIN TIDE: Sergeant Malcolm Hobbs and his Atlanta Homicide Unit, The X-Men, must rescue a kidnap victim and deter a ruthless group of sinister criminals ready to execute a plan of chilling proportions.
YouTube:
https://youtu.be/PZmBAAXQgAE
2-COLD LICK: Sergeant Malcolm Hobbs and his X-Men Homicide Unit must unravel a labyrinth of criminal vendettas that involve loyalty, money, and murder on the mean streets of Atlanta.
YouTube:
https://youtu.be/Crx1xFyp3No
3-SERIAL RITES: An unstable Atlanta Homicide Sergeant Malcolm Hobbs who leads his X-Men Detective Squad in a manhunt to apprehend the twisted mind and M.O. of a serial killer dubbed, The Profiler.
YouTube:
https://youtu.be/Dzu6YgpQMIc
The science fiction/thriller novel:
S.Y.P.H.E.N.: Sergeant Major Lincoln Boddies and his Delta Force Operators must stop terrorists from using a Weapon of Mass Destruction and combat a new enemy that could destroy them all.
YouTube:
https://youtu.be/RsQ62cJbnSQ
See them all at:
Amazon:
https://www.amazon.com/Cortez-Law-III/e/B00MS1ZK8Q/ref=dp_byline_cont_book_1
P.S.: This FB post includes the Black Friday weekend and Cyber Monday, November 27. Check out
www.cortezlaw.net
if necessary for the same information. Thanks so much for the consideration and Happy Holidays!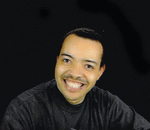 Posted By: Cortez Law III
Friday, November 24th 2017 at 1:25PM
You can also
click here to view all posts by this author...