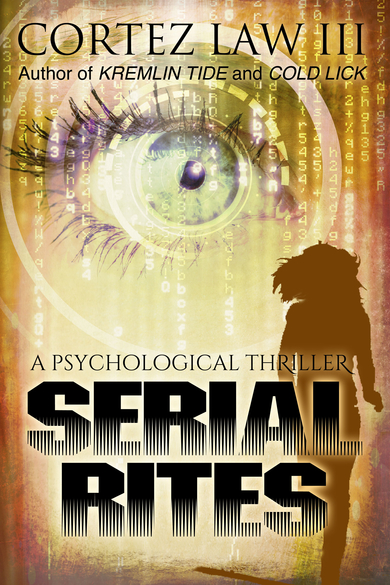 Malcome Hobbs suffers. His past haunts him.
A serial killer is loose in Atlanta. Hobbs and his team must stop the killer.
This book reminded me of James Patterson's books. Scenes go from the view of the killer then switch to the police point of view. That's where the comparison ends.
Serial Rites has a spiritual component and I love it.
The Profiler, serial killer, had many levels. The story took a journey as to how he came to be a killer. That was interesting.
"Atlanta's X-Men are alike a pack of Terminators. To paraphrase a line from the movie, the X-Men can't be bargained with," says a Vanessa Zane, reporter.
I loved the characters, who were down to earth and real, the plot which took a lot of twists and turns, and the infusion of Bible verses, which brought out the spiritual element. Great story with a lot of tension.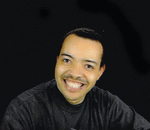 Posted By: Cortez Law III
Tuesday, January 16th 2018 at 10:11PM
You can also
click here to view all posts by this author...