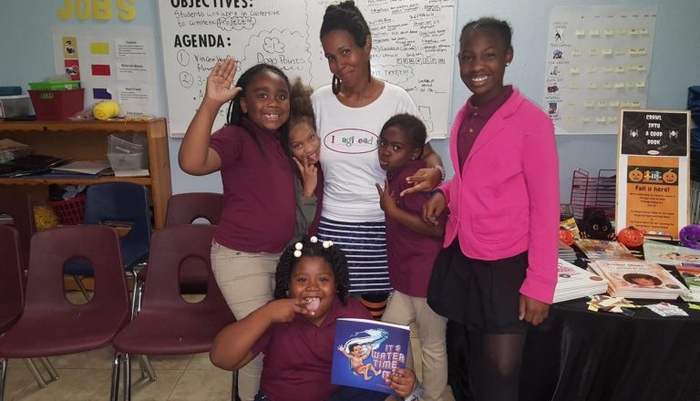 Here's some information from Tiffany Rachann Founder of Imagiread that might be of interest to the literary community:
"...Some time ago, after writing and self-publishing my first children's book, I realized how empowering reading is. I started a company and in it developed custom literacy development programs for children and their families. It's been an incredible up and downhill battle for five years now but I wouldn't trade it for anything. Assuring families everywhere have access to quality literacy instruction is something that I'll see to no matter what. Last month my company, Imagiread, was chosen for the 2017 Amber Grant by WomensNet; a huge step forward for children everywhere. I'll now be able to implement the tech I need to expand my services and programs while supporting parents and educators with engaging literature and professional development..."
Check this out at the following links:
https://ambergrantsforwomen.com/december-qualification-grant-awarded-imagiread/
https://ambergrantsforwomen.com/wn_grant_recipient/tiffany-rachann-founder-imagiread/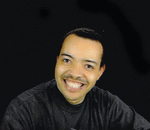 Posted By: Cortez Law III
Wednesday, January 17th 2018 at 8:04PM
You can also
click here to view all posts by this author...