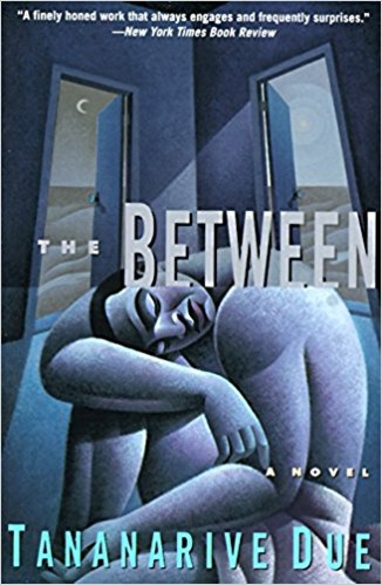 Let me start by writing that I don't know what to call the novel, The Between, by Tananarive Due. Is the story a supernatural horror or fantasy within its contemporary setting? Is it a treatise on mental illness or sleep deprivation? Or is it something akin to time travel and alternate destinies with benign or malignant ghosts? Good questions and I think all those possibilities have their place in the story.
South Floridian African-American power couple Hilton and Dede James with their two kids, Jamil and Kaya, find themselves in the midst of dueling dilemmas. Hilton experiences a series of mysterious dreams causing many sleepless nights. Dede, the only African-American Miami Dade County court judge, deals with threatening letters from an unknown, poetic racist and it takes some time for Hilton and the authorities to finally attach a name to the perpetrator.
While the local and federal police officials continue to unravel Dede's mystery, Hilton attempts to unravel his own with therapy sessions, family, and friends. He does get some answers and eventually settles upon an early life event that holds the key. That same event has everything to do with an ending that confirmed the author's storytelling inclinations.
A word of warning though: The Between is a strong R-rated read. Whew! Too much for me. Can't say I'd read her again due more to that reason and less from the story itself. Three Stars.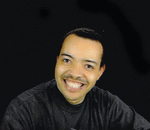 Posted By: Cortez Law III
Friday, March 16th 2018 at 10:02PM
You can also
click here to view all posts by this author...