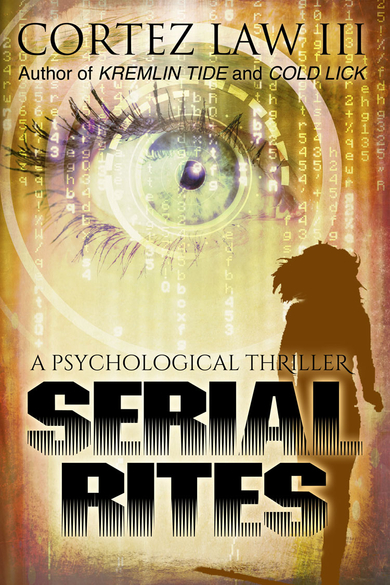 From Amazon and Goodreads:
What a page-turning read, will have you on the edge of your seat from beginning to end. Malcolm Hobbs, a police officer becomes incensed when during his wedding ceremony, an attempt is made on his life but his bride, the pastor, and several other attendees are killed.
From this point on the narrative takes a turn where all is not what it seems with absorbing plots, powerful multi-cultural characters that struggle with external and internal disagreements, creative dialogue and eloquent and descriptive settings.
The protagonists and antagonists make the story so riveting with lots of twists and turns, shocking revelations, abuse, deceit, reprisal, guilt, faith, hope, forgiveness, and redemption.
Through flashbacks, we get a better understanding of Malcolm's personality when as a child he witnesses the commencement of the Civil Rights Movement, the unrest that resulted in the death of his brother, the support from his parents, and the 9/11 catastrophe where thousands of lives were lost.
Expect the unexpected, building up to a finale that will shock you like a bolt of lightning. The author weaves into the storyline historical details, and religious convictions, but whether you are a believer or not in a higher power, you will enjoy reading this captivating story.
-Vivienne Diane Neal
http://www.oneworldsinglesblog.net
http://lulu.com/spotlight/hmcs1946
http://www.smashwords.com/profile/view/hmc...
http://www.amazon.com/-/e/B003ONO6G4
http://www.amazon.co.uk/-/e/B003ONO6G4
https://www.facebook.com/profile.php?id=10...
http://twitter.com/boomer63
https://www.youtube.com/channel/UC9uOrYfXP...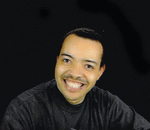 Posted By: Cortez Law III
Friday, April 6th 2018 at 7:22PM
You can also
click here to view all posts by this author...