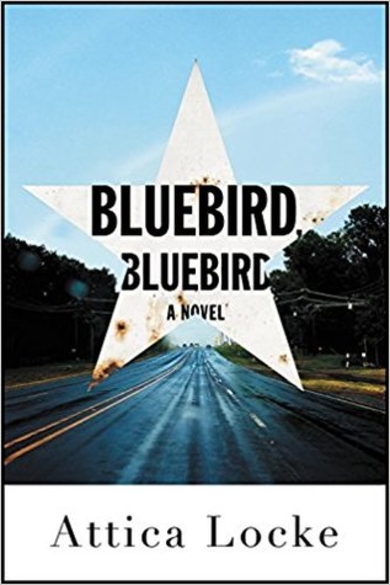 The mystery/suspense novel Bluebird, Bluebird by Attica Locke takes readers on the dusty back roads of East Texas and drops them off in the midst of a double homicide with racial overtones.
African-American Texas Ranger Darren Mathews leads the investigation. He probes and prods a cast of diverse black and white characters with longstanding grudges and horrible secrets.
Locke paints the landscape in all its rustic beauty and uses various turns of phrases in dialogue and narrative that probably resonate from her Houston upbringing.
She doesn't use many pages in this southwestern mystery to carry the reader and the story to a shocking double climax the last of which unhinged my jaw.
One of those conclusions raises the personal stakes for Mathews with a 'how you like me now on a San Andreas Fault Line moment' that wets the appetite for a sequel. Bring it on. Four out of Five Stars. Rated R for language including racial slurs.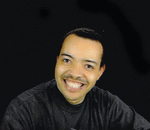 Posted By: Cortez Law III
Thursday, April 12th 2018 at 7:30PM
You can also
click here to view all posts by this author...