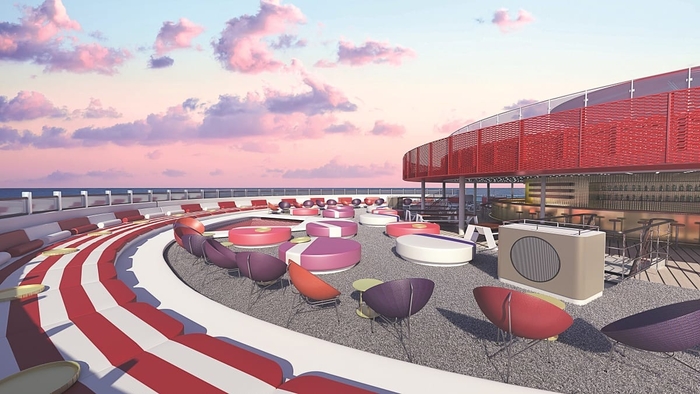 For Immediate Release From Virgin Airlines Founder and CEO Richard Branson!
Delighted that Virgin Voyages have unveiled the first interior designs for our maiden cruise liner, and as CEO Tom McAlpin so succinctly put it on the day, ship just got real!
Getting the designs out into the public domain is an exciting time, especially when youíre able to read through all the feedback online. I saw the unveiling in New York via livestream as our amazing collection of architects discussed how they approached the task of designing a ship like no other.
When assembling the 'creative collective' the team at Virgin Voyages had one golden rule - every architect had to be a cruise virgin. When it came to designing our first ship, we really wanted to challenge the way a holiday at sea looked and felt.†
"The idea of working on sea for the first time appealed to me a lot," explained Tom Dixon at the unveiling. "The obvious thing to do would be to go to experts in cruise design, I like that Virgin didnít do that. To get a load of people together who have never even been on a cruise before, thatís a risky thing to do."
Listening to Tom and our other architects explain their unfamiliarity with the cruise industry was strangely reassuring, it carries on a long-held tradition we have at Virgin of going into new industries with a fresh pair of eyes.
Since day one weíve done things differently. From introducing the concept of in-flight entertainment on board Virgin Atlantic planes, to opening Virgin Money Lounges on UK high streets for customers to relax in, grab a coffee and catch-up on some emails without the being pressured by sales teams.
Read more HERE!:
https://www.virgin.com/richard-branson/why-not-knowing-answer-can-be-your-greatest-strength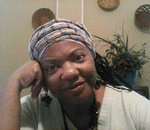 Posted By: agnes levine
Thursday, June 7th 2018 at 12:43PM
You can also
click here to view all posts by this author...