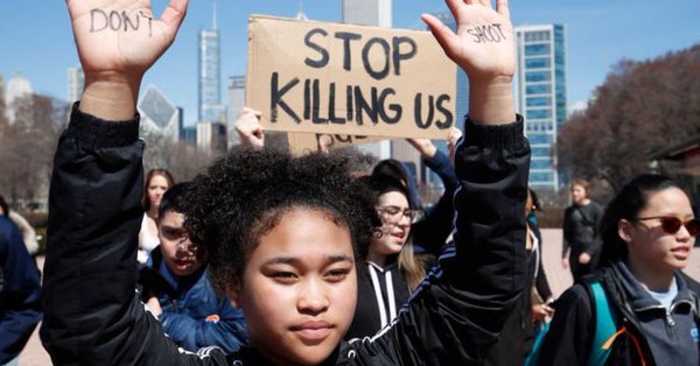 For Immediate Release From Ed Trust!
Today marks National Gun Violence Awareness Day. Of course, the headlines have been so packed with school shootings, we are painfully aware.
Again and again this year, we find ourselves mourning the senseless deaths of students whose lives were taken much too soon from gun violence. Last weekend it was Noblesville West Middle School in Indianapolis. The week before that it was Santa Fe High School.
Tragically, this has become the nation's status quo, and students like Santa Fe's Paige Curry aren't even surprised that we're willing to leave their lives in jeopardy. As we approach the end of the school year, we have already had dozens of students die from school shootings in 2018.
Amidst this tragedy, students are leading the way because adults have failed to take action to protect them time and time again. Students from Parkland, Florida have continued to raise their voices to advance the national conversation on gun violence. Their activism, especially in the immediate aftermath of experiencing such trauma, should inspire us all.
Even more inspiring has been their conscious and courageous choice to acknowledge their own privilege, whether attributable to race, class, or the quality of educational experiences they have received. In doing so, they are also lifting the voices of young African-American and Latino people in urban communities who have been calling for action on gun violence for years. And, importantly, we're seeing diverse groups of young people working together for positive change. That's a lesson that more adults should take to heart.
Read the full article HERE!:
https://www.elle.com/culture/career-politics/a21053640/gun-violence-awareness-day-intersectional-conversation/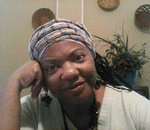 Posted By: agnes levine
Saturday, June 9th 2018 at 10:35AM
You can also
click here to view all posts by this author...