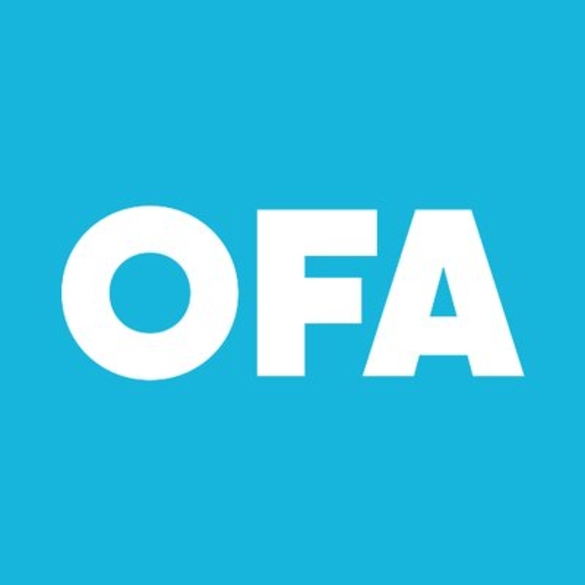 For Immediate Release From OFA!
We're community organizers, and we believe in the power of people.
We know that real, lasting change requires more than righteous anger—it requires a program, and it requires ordinary people coming together to fight for the issues that matter to them. We believe that by acknowledging and nurturing the inherent power in all of us, we can work toward a more tolerant, just, and fair America.
But as opponents try to roll back the hard-fought progress millions of Americans have worked hard for, we're reminded that defending it will require us to stand together again. That's why we're mobilizing activists on behalf of progressive issues and values, and why we're training a new generation of organizers at no cost to them: To help bring communities together and take on some of the most important political fights of our time.
OFA organizers are part of a long line of people who have stepped up to take on the big fights for social justice, basic fairness, equal rights, and expanding opportunity to everyone. They come from all walks of life—from students to veteran community leaders—but they've all got one thing in common: They're making a commitment to their local communities. And wherever they are, OFA is committed to ensuring that they have the tools, skills, and resources necessary to make the greatest impact.
Personal stories are powerful—not only as a tool for organizing, but also for bridging the political divide. Our stories help personalize important political issues that all too often feel distant and complicated. They help us establish relationships and build community with those that share our values, while giving us a better way to connect with those who don't always view issues the way we do.
We'd love to hear your story: What does Obamacare mean to you? What drives you to take action? Who are you fighting for?
Millions of people across America are coming together to fight for real, lasting change in their communities. Step up, add your voice, and start organizing.
Channeling passion into fighting for lasting change
We are proud community organizers building this movement from the ground up, community by community, one conversation at a time—whether that's on a front porch or on Facebook. We're committed to finding and training the next generation of leaders, because at the end of the day, we aren't the first to fight for progressive change, and we won't be the last.
We believe in providing anyone who is passionate about a cause the space and opportunity to walk in the door and take action. We believe in empowering people with the tools, training, and support to be more engaged citizens. We are here to help you unleash your power.
Click the link to learn more and Get Involved HERE!:
https://www.ofa.us/about/
and VISIT:
https://www.ofa.us/take-action/organizing-2018/?source=em_x_ofa_20180612_x_x_dm_sixmonth&utm_medium=email&utm_source=obama&utm_campaign=em_x_ofa_20180612_x_x_dm_sixmonth&utm_content=2+-+Learn+more&refcode=em_x_ofa_20180612_x_x_dm_sixmonth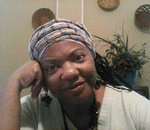 Posted By: agnes levine
Thursday, June 14th 2018 at 4:51PM
You can also
click here to view all posts by this author...