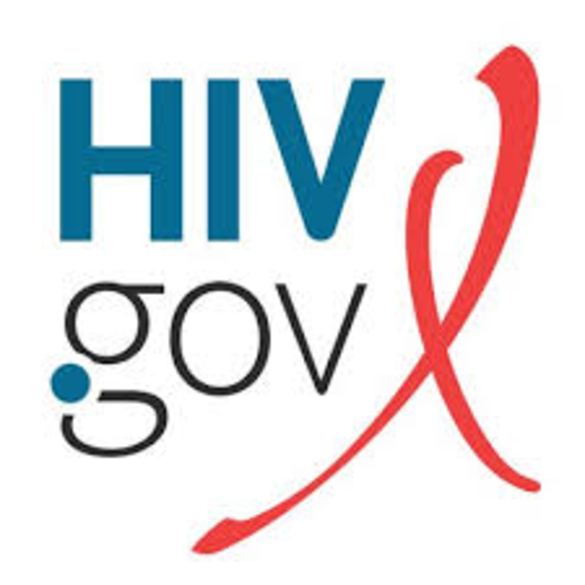 At HIV.gov, we know that many of our partners work in areas where reaching and engaging rural Americans is an essential part of their HIV communications. We asked the Federal Office of Rural Health Policy (FORHP, part of the Health Resources and Services Administration, HRSA) about this work:
The challenge in serving individuals with HIV/AIDS that live in rural areas is that, in general, rural Americans are less likely to be insured than their urban counterparts, they travel greater distances to receive regular care and are less likely to be tested for HIV due to limited access and the associated stigma. These circumstances also leave rural people with poorer access to prevention information, services and treatment. Digital media campaigns can have a significant impact on health attitudes and perceptions. For individuals living in rural areas, digital media offers connections and information that might otherwise be unavailable to them. - Nisha Patel, Associate Director/Senior Advisor, HRSA/Federal Office of Rural Health Policy (FORHP)
HRSA funds the Rural Health Information Hub (RHIhub) to serve as a national clearinghouse. We reached out to Kristine Sande, RHIhub Program Director, for insights on how digital and social media can help with reaching rural residents.
HIV.gov: What are the unique communication challenges when reaching rural Americans?
Kristine: When talking about rural populations, you'll often hear them referred to as "older, sicker, and poorer." Each of those factors adds challenges to the audience, as does low population density. Compounding these challenges, it's harder to reach rural Americans through newer media channels. Consider:
Broadband - Broadband is not ubiquitous in rural areas. The FCC's 2018 Broadband Deployment Report states that 68.6% of rural Americans have access to fixed and mobile broadband that meets FCC speed benchmarks, compared to 97.9% of urban residents. Even when broadband is available in rural areas, there may be only a single provider and service may be more cost-prohibitive.
Read and learn more HERE!:
https://www.hiv.gov/blog/reaching-rural-residents
Share the information far and wide!!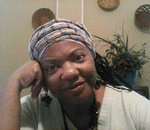 Posted By: agnes levine
Tuesday, June 19th 2018 at 4:41PM
You can also
click here to view all posts by this author...