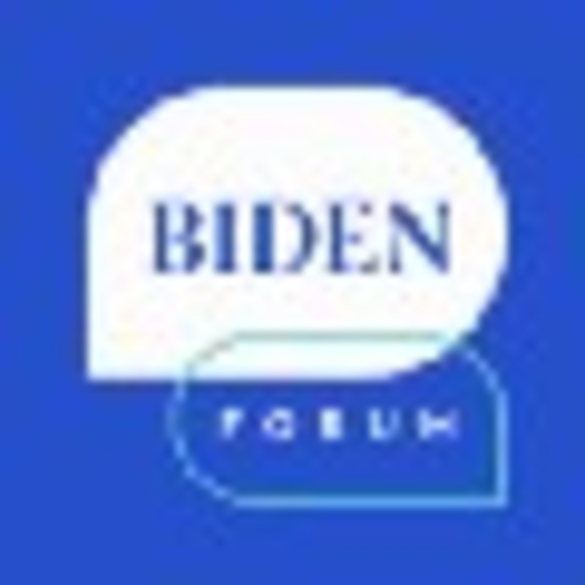 For Immediate Release From Biden Forum!
Some may say I beat the odds. People may think that a Latina teacher and mother would not have a chance at becoming an Arizona State Senator, serving as an Arizona Senate Minority Leader and Latino Caucus Chair, and becoming the first Latina Mayor for the City of Tolleson. Yet, with the support of my family and the guidance of mentors, thatís exactly what I did.
What exactly does it mean to ďbeat the oddsĒ? For Latinos, it often means getting an education. Latinos, the largest and most rapidly growing ethnic minority in the country, are lagging dangerously far behind non-Latino peers in academics. Upon entering kindergarten, 42 percent of Latino children are in the lowest quartile of reading readiness compared to their peers. And only 15 percent of Latino adults obtain a bachelorís degree or higher, compared to 33 percent of all adults. With such dire statistics, many Latino youth need a leg-up to help them find success.
For me, that leg-up began with childhood lessons learned at my familyís store, Johnís Market. From birth, I began a lifetime of learning about the value of helping oneís community. My dad taught me that we were not in the business of getting rich, but in the business of helping people. Hungry families coming to our store with little to no money were always greeted with open arms and the ability to pay later. My dad was a noble man of his word and entrusted others to be the same.
My upbringing led me to learn the importance of public service and the positive impact one individual can make, just as my dad did for so many families. My dadís example helped shape me to be the public servant that I am today.
My dad taught me that we were not in the business of getting rich, but in the business of helping people.
Mentorship programs, such as Jobs for Arizona Graduates (JAG), can also be that leg-up. JAG is a state-based non-profit organization dedicated to preventing dropouts among young people who have serious barriers to graduation and employment.
Read the full article HERE!:
https://bidenforum.org/mentors-can-help-youth-beat-the-odds-f1a95e16fcaf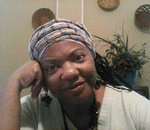 Posted By: agnes levine
Friday, June 22nd 2018 at 1:53PM
You can also
click here to view all posts by this author...