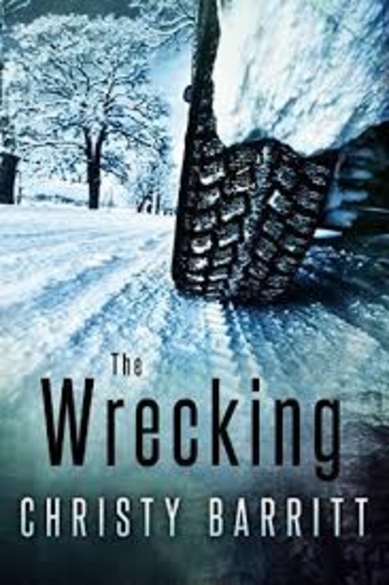 I read the novella, The Wrecking, by Christy Barritt, as part of the KILL ZONE: Ten Deadly Thrillers Anthology. Seems a serial killer claims the lives of several women in the Virginia mountains. Despite the specific signature that the local authorities decipher, the killer remains at large. In addition to that, the media supplies him with the moniker, the Grim Wrecker, that ties into that very specific signature. But his last victim, Samantha White, nearly three years after her rescue by law enforcement, fights the nightmares of her captivity in her daily life, which includes sessions with a psychologist.
One day out of the blue, an envelope rests on her front porch. It could be information about local merchants regarding their businesses in the area. Samantha would accept any of that other than what she finds out when she opens it:
"I want to stop. But I can't fight these urges anymore. You're the only one who can help me. Will you? Please help me, Samantha."
Samantha knows who it is and he knows where she lives. It's the Grim Wrecker. From there the locals get help in the form of a pair of FBI agents, Rick Frost, who she worked with on the initial investigation of the Grim Wrecker, and Daniel Quinn, a transplant from Houston. There's the setup and I won't divulge too much more than that. Samantha's trial by fire involves these men, both positively and negatively, as this case progresses.
Author Barritt maximizes this novella with a couple of plot curves that fit the confines of the story's setting. This Christian Romantic Suspense tale doesn't drip with passion on the pages. Just a light touch of attraction between some of the principal characters to graft the sympathy and empathy of the professional to the personal.
Readers won't find earth-shattering revelation in The Wrecking, but the story zips along to a neat conclusion that again fits the small town Virginia setting. I give it Four out of Five Stars.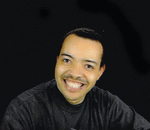 Posted By: Cortez Law III
Tuesday, June 26th 2018 at 6:09PM
You can also
click here to view all posts by this author...