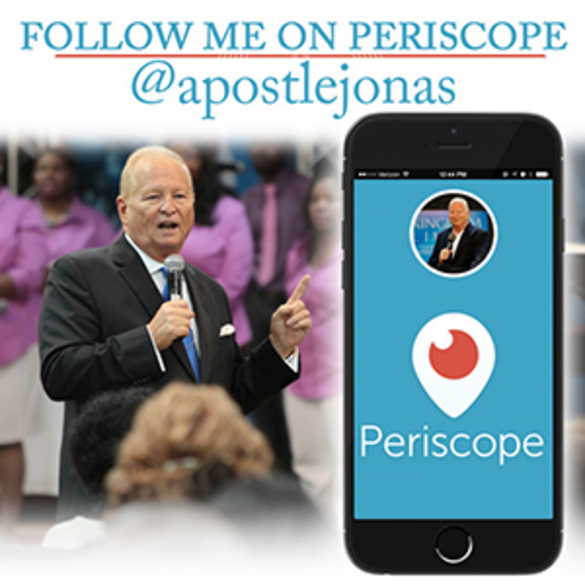 FOR IMMEDIATE RELEASE FROM ROYAL MONARCH APOSTLE JONAS CLARK!
Achieving greater levels of success, making a difference with your life, and being recognized as a leader within your organization.
It is time for promotion. Get noticed as a leader within your organization, fast! You are probably looking for opportunities to make more money, achieve greater levels of success, make a difference with your life, and get recognized as a leader within your organization.
To accomplish these goals, you need to get noticed as someone with great leadership qualities. By developing absolute stand out leadership habits, you can get noticed because leaders recognize leaders.
The whole world is desperately looking for leadership. One reason is that businesses start but fail at shocking rates. Statistics report that over 55 percent of all new businesses fail within the first five years. That is terrible news, but it gets even worse because 71 percent fail during the next five years.
Part of this massive failure to succeed is due to a lack of quality leadership. This means that business owners and industry leaders are urgently looking for quality people like you. All you need to do is help them find you. Before that can happen, however, you need to stand out from everybody else. There has to be something different, something unequaled, and something noticeable about you. You need to become a standout leader.
It is your difference that will get you noticed!
Throughout this material, we centered on empowering you with information that would add value to your life and the organization you work. We knew that stand out leadership begins and ends with value creation. This means we had to focus on making peopleís lives better through leadership training and self-improvement.
Through study and practice, you can build a positive reputation based on sound leadership habits that offer great value for your organization.
These leadership habits will help you stand out and get noticed, but more importantly, help you become a better person with something positive to add to society.
Business success depends on many things such as a fantastic product or service, a great delivery process, outstanding management, and, of course, quality people. These ingredients make up part of the business model, but even with a terrific business model an organization can never advance without great leadership. This is where you come in.
Leaders are thinking, intelligent, creative, and responsible people. Practicing stand out leadership habits presented here is guaranteed to help you get noticed. Letís get started!
CLICK HERE!:
http://www.jonasclark.com/a-e-i-jumpstart-ministry-training-for-effective-believers/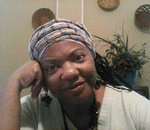 Posted By: agnes levine
Sunday, September 16th 2018 at 1:18PM
You can also
click here to view all posts by this author...