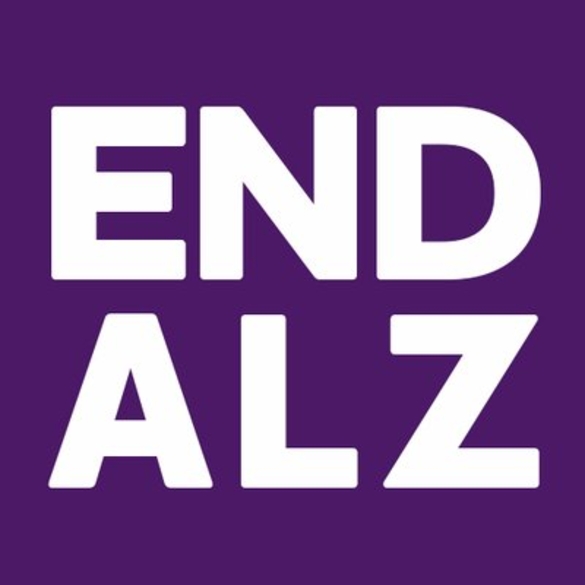 For Immediate Release From Alzheimers Association!
World Alzheimer's Day, on 21 September, is a focal point for charities and research organisations to raise awareness of all forms of dementia, as well as Alzheimer's.
This week Alzheimer's Research pledged to commit £250m to research by 2025, to help fund the continuing efforts into finding a cure for the disease.
Hilary Evans, the chief executive, said: "In the same way medical research has overcome other diseases in the past, we can make the same breakthroughs for people affected by dementia and their families.
"As a society, we have already overcome so many challenges, including developing life-changing treatments for some of the world's deadliest diseases. Alzheimer's and other dementias are now one of society's biggest medical challenges, but overcoming them isn't impossible."
Despite Alzheimer's and dementia affecting so many people in Britain, a a poll from Alzheimer's Research UK showed that 22% of adults thing dementia is an "inevitable" part of getting older, and only half thought it was a cause of death.
Charity Alzheimer's Society UK has put five myths and misconceptions about dementia to bed:
(1) Dementia just affects your memory. When people think of the word dementia, then tend to also think of memory problems, but it's not true that it only affects memory. While dementia often begins by affecting short-term memory, it can also affect people's concentration, the way they speak, how they feel and the way they behave.
Read the full article HERE!:
https://news.sky.com/story/five-common-misconceptions-about-alzheimers-explained-11503466?dcmp=snt-sf-twitter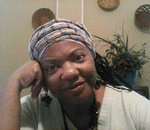 Posted By: agnes levine
Saturday, September 22nd 2018 at 5:48PM
You can also
click here to view all posts by this author...