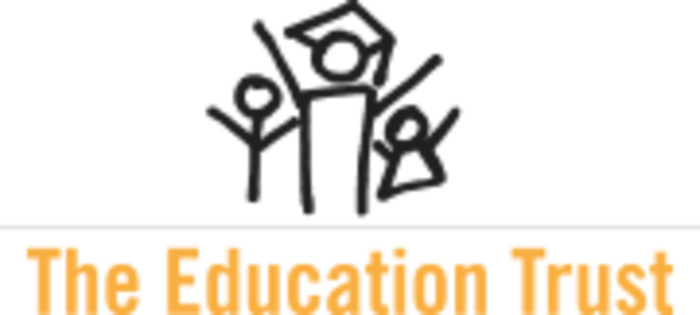 For Immediate Release From Ed Trust?
With student debt expected to top $1 trillion this year, no wonder the movement to make college free for students is gaining momentum even though some experts question the programs' effectiveness. And with the coming midterm elections, candidates are adding to the calls for more of these programs.
Nearly a dozen Democratic candidates for governor have vowed to enact a free college plan, and it has become an issue in many Congressional campaigns, according to Inside Higher Ed (https://www.insidehighered.com/news/2018/09/26/growing-number-democrats-run-free-college-pushing-issue-mainstream). Eight sitting governors have mentioned the programs in their state of the state addresses, though developments vary by state.
In New Jersey, Democratic Gov. Phil Murphy was forced to scale back his "free community college" plan after the legislature wouldn't fund it at the level he sought. Instead, the program will run as a pilot starting next year.
Maryland Republican Gov. Larry Hogan, who's up for reelection, wants to expand to four-year colleges Maryland's Guaranteed Access Program, which made community colleges tuition-free for eligible students. It would be the second state to do so behind New York.
Free college programs, however, have their limits. For one thing, tuition makes up only 20 percent of the cost of attending a two-year public college and living off-campus. States like Oklahoma and Louisiana provide aid dollars in excess of tuition directly to students to use for other costs such as room and board and transportation, but many others don't.
Nine of the 15 existing free college programs and 10 of the 16 proposed plans kick in only after a student has exhausted other potential funding sources such as Pell Grants, limiting the numbers of students who would potentially benefit from them.
"Clearly, states are faced with difficult choices," an Education Trust report said (https://s3-us-east-2.amazonaws.com/edtrustmain/wp-content/uploads/2018/09/05155636/A-Promise-Fulfilled-A-Framework-for-Equitable-Free-College-Programs-9.6-18.pdf). "One appeal of free college may be that middle-income families deeply concerned about the cost of college can receive tuition assistance. At the same time, it may be challenging given limited state resources for free college to both cover tuition for all and more than tuition for low-income students."
Another question concerns the programs' effectiveness, and the answer isn't clear. A Brookings Institution (https://www.brookings.edu/research/the-promise-of-free-college-and-its-potential-pitfalls/) study of a program in Milwaukee in which randomly selected students received $12,000 in college funding found its impact was muted.
"We are continuing to track these effects; however, it seems clear at this point that many of the potential benefits, during and just after high school, did not emerge," the think tank said, adding that the program was poorly designed.
Read the full article HERE!:
https://www.cbsnews.com/news/free-college-programs-sound-great-but-do-they-work/
and start the conversations every where this Fall! What does your state do to help your child get a free education that is effective?
THEN JOIN the #FREECOLLEGECHAT on October 11, 2018, at 8:00 p.m. EST!!!!!!!!!!!!!!!!!!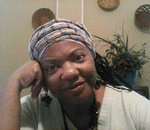 Posted By: agnes levine
Saturday, October 6th 2018 at 11:03AM
You can also
click here to view all posts by this author...