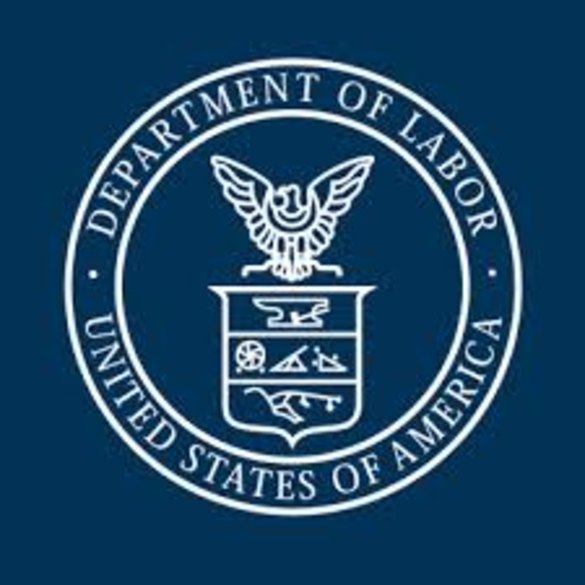 For Immediate Release From ODEP!
Apprenticeship is a strategy that connects workers with the skills they need to get and keep good jobs. Registered Apprenticeship programs are also a proven solution for employers, giving them the tools they need to recruit, train, and retain skilled workers. Apprenticeship combines on-the-job training with a steady paycheck, making it an ideal solution for many Americans, including those with disabilities.
Registered Apprenticeships are available in a wide range of occupations, including traditional fields, like construction, and high-growth, nontraditional fields, like healthcare and information technology. DOL is committed to apprenticeship and has awarded $175 million as part of the American Apprenticeship Grants to expand apprenticeships and make them available to more workers and employers.
DOL has also awarded a two-year, $1.9 million contract to Social Policy Research Associates, Inc. for the Inclusive Apprenticeship Initiative for Youth and Adults with Disabilities. This project will develop pilot projects that research, test, and evaluate innovative strategies in existing apprenticeship programs to expand access, education, and occupational skills training in information technology (IT), healthcare, and other in-demand sectors.
ODEP promotes inclusive apprenticeship program models that meet employer needs by attracting a diverse array of candidates, including people with disabilities. ODEP works to promote inclusion of people with disabilities in apprenticeship programs by influencing national and state policies and providing effective practices.
ODEP's #ApprenticeshipWorks Guides introduce youth, educators, service providers, and businesses to the benefits and opportunities of inclusive apprenticeship.
Youth
Educators/Service Providers
Business
The #ApprenticeshipWorks Video Series demonstrates how apprenticeship works for job seekers and employers. These videos feature apprentices with and without disabilities and their apprenticeship sponsors participating in inclusive apprenticeship programs in high-growth industries like information technology and healthcare. Videos are available in English and Spanish with full captioning and audio introduced versions.
Training and Employment Notice No. 04-15 provides information and resources on promising strategies to promote the inclusion of youth and adults with disabilities in registered apprenticeships and pre-apprenticeship.
Registered Apprenticeship Programs:
Improving the Pipeline for People with Disabilities — This report discusses policy environments affecting apprenticeship, inclusive models, and strategies to address challenges that both programs and participants face.
Training and Employment Notice No. 10-09 describes an issue paper and toolkit on improving transition outcomes for youth and young adults with disabilities through apprenticeship.
Improving Transition Outcomes of Youth with Disabilities by Increasing Access to Apprenticeship Opportunities Issue Paper examines the role apprenticeship can play in increasing opportunities and improving outcomes for youth with disabilities as they move from school to the workplace.
Read the full article HERE!:
https://www.dol.gov/odep/topics/youth/Apprenticeship.htm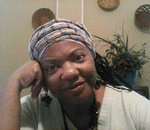 Posted By: agnes levine
Saturday, October 6th 2018 at 11:54AM
You can also
click here to view all posts by this author...