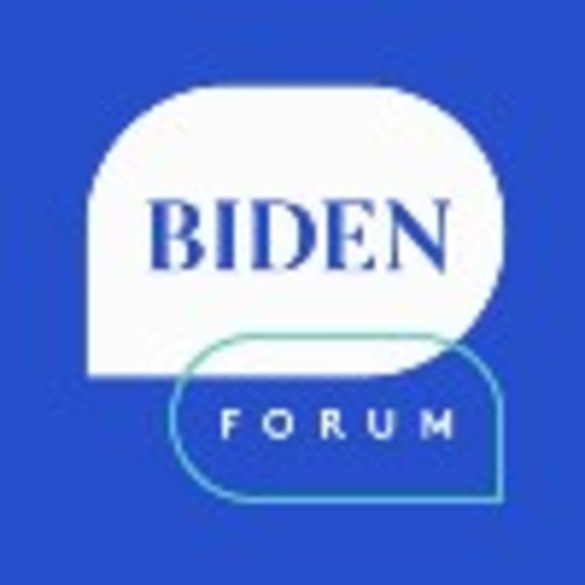 For Immediate Release From Biden Forum!
If you've ever met me, you've likely heard me sing the praises of my "hometown." Okay, so San Diego isn't really my hometown, but it's honestly the place I've lived the longest in my entire life. With beaches, burritos, and nearly constant sunshine, I can easily say that this town is my happy place. It didn't always feel that way, though.
In 2007, I was living in Virginia working as a grant administrator at a large university. I loved my job. Knowing that the budgets we wrote and the proposals we packaged were creating opportunities for cutting-edge research was incredibly fulfilling.
When I married a Marine in late 2007, I thought I had a pretty good idea of what I was getting into. My sister had been serving for nearly twenty years in the Navy at that point, and another sister had been an Army spouse for fifteen years. Days after our wedding, my husband received orders to report to Marine Corps Base Camp Pendleton in just a few months. I felt prepared. I expected the move across the country and felt knowledgeable enough about my spouse's transition from a relatively stable garrison job to an operational role in an infantry unit.
What I did not expect was the difficulty I'd face finding work as a young professional. And, I mean, any work. As the days, weeks and months passed, I spent hours each day sending out resumes, making phone calls, looking up job boards, and calling temp agencies. I was panicked; I hadn't made many friends, our savings were quickly dwindling, and I couldn't find a job. On top of that, Matt was about to deploy to Iraq.
Like many spouses, I didn't just want to work, I needed to work. It was overwhelming, and I found no joy living in San Diego. I even contemplated moving back to DC where I could work and feel like I was contributing to our household. We were pinching pennies to make ends meet. This left me wondering how other families, those with children, or those without savings to fall back on, or those had been experiencing situations like this for years, made it work.
I knew employers worried about hiring someone who might leave in two or three years, but I finally landed a job. I was thrilled, but, as soon as I got comfortable, it was time to move again. We moved four times in seven years and unfortunately, I found the job search to be just as challenging nearly everywhere we lived, but I did feel lucky to find something in most locations.
Eleven years later, it's disheartening that this experience is still the norm. Military spouses face a daunting employment landscape. According to a Hiring our Heroes survey, 16 percent are unemployed, while even more are employed in positions that are below their skill or education levels. In survey's military families also say that a spouse's inability to find suitable career opportunities can be a deciding factor when it is time for the service member to decide whether to stay in or get out of the military.
Read the full article HERE!:
https://bidenfoundation.org/news/notes-from-the-road-let-me-tell-you-about-my-hometown/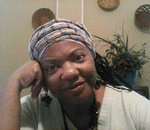 Posted By: agnes levine
Saturday, October 6th 2018 at 2:21PM
You can also
click here to view all posts by this author...