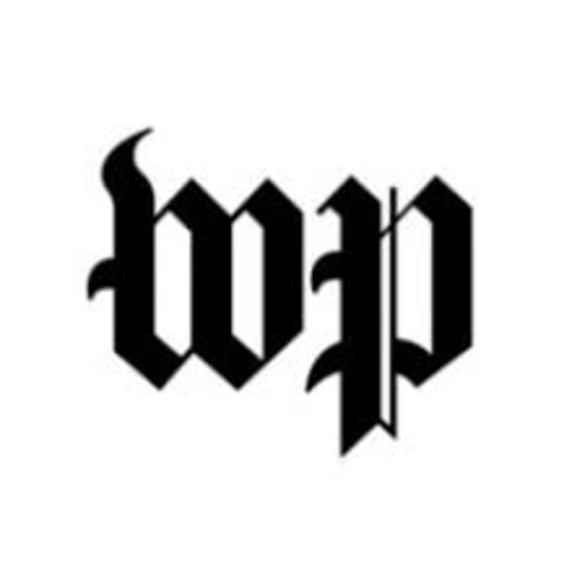 For Immediate Release From The Washington Post!
The Senate on Tuesday overwhelmingly passed a sweeping overhaul of the criminal justice system, after a remarkable political shift from Republicans who voted in large numbers to save money by reducing prison sentences, handing a rare bipartisan victory to President Trump.
The First Step Act passed on a vote of 87 to 12, with dozens of Republicans, including longtime holdout Majority Leader Mitch McConnell (R-Ky.), joining all 49 members of the Democratic caucus to approve legislation that even some GOP supporters fear could leave them vulnerable to charges of being soft on crime.
Senate Judiciary Committee Chairman Sen. Charles E. Grassley (R-Iowa) tried to allay those concerns shortly before the final vote, stressing that Trump "wants to be tough on crime, but fair on crime" — and had told him personally that he had his "pen ready to sign this bill." 
Subscribe to the Post Most newsletter: Today's most popular stories on The Washington Post.
And minutes after the vote, Trump tweeted his congratulations to the Senate, stressing that his "job is to fight for ALL citizens, even those who have made mistakes."
"This will keep our communities safer, and provide hope and a second chance, to those who earn it," he wrote on Twitter. "In addition to everything else, billions of dollars will be saved. I look forward to signing this into law!"
The product of years of negotiations, the legislation represents a major pivot for the GOP, which decades ago embraced a law-and-order rallying cry and war on drugs campaign as crucial to winning votes. But as crime rates have dropped and states have pursued cost-effective ways to cut the prison population, Congress has favored changes to the system, with GOP lawmakers arguing for rehabilitating some offenders rather than longtime incarceration.
The bill would revise several sentencing laws, such as reducing the "three strikes" penalty for drug felonies from life behind bars to 25 years and retroactively limiting the disparity in sentencing guidelines between crack and powder cocaine offenses. The latter would affect about 2,000 current federal inmates.
It also overhauls the federal prison system to help inmates earn reduced sentences and lower recidivism rates. A different version passed the House this year, so the House would have to pass the latest draft before it can be sent to Trump for his signature. The House is expected to endorse that bill when it comes up for a likely vote later this week, and House Speaker Paul D. Ryan (R-Wis.) has expressed support for the legislation.
Read the full article HERE!:
https://www.msn.com/en-us/news/politics/senate-overwhelmingly-backs-overhaul-of-criminal-justice-system/ar-BBR9qfn?ocid=spartandhp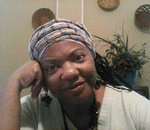 Posted By: agnes levine
Wednesday, December 19th 2018 at 10:20AM
You can also
click here to view all posts by this author...