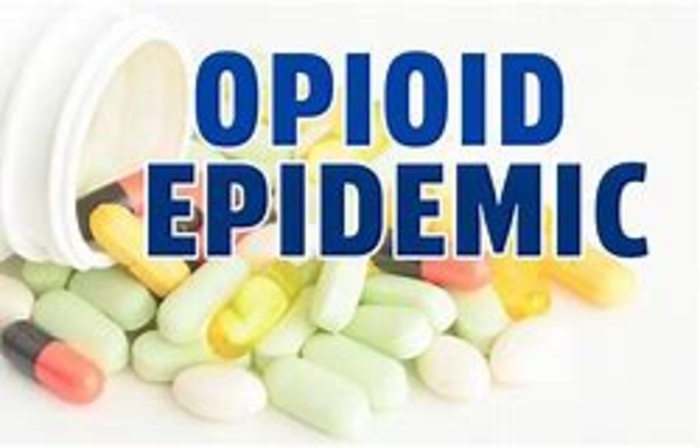 Keynote to Address Cannabis
and Opioid Connection
Issue further explored from two perspectives
Rosalie Pacula headshotRosalie Pacula, co-director of the RAND Drug Policy Research Center, will reveal what we scientifically know—and do not know—about the role of cannabis policy in addressing the opioid crisis. With more than 130 deaths in the U.S. per day, the opioid epidemic continues to grab headlines. Adoption of medical cannabis laws has been associated with reductions in rates of opioid mortality, related hospitalizations, and fills of prescription opioids.
To complement this keynote session, plenary sessions on the cannabis and opioid crisis will be offered throughout the North American Cannabis Summit.
Track: Emerging Research and Epidemiological Data
Emerging Research on the Use of Cannabis in Harm Reduction will examine the evidence for cannabis use as a harm reduction strategy to reduce or replace opioid use, drawing on early evidence from an innovative pilot in Vacouver.
States Responses to the Ongoing Opioid Crisis will explore a study on cannabis substitution for perscription opioids and other drugs, as well as new state policies allowing opioid use disorder and opioid replacement as a qualifying medical condition.
Track: Health Effects
Cannabis / Cannabnoids and the North American Opioid Crisis will discuss international efforts to investigate the possible role of cannabis in mitgating the ongoing opioid crisis.
Colorado, Cannabis, and the Opioid Epidemic will review current literature on medical cannabis, especially as it relates to pain, and will outline Colorado's experience in the face of the opioid epidemic.
Be sure to stop by the poster presentations for even more on this compelling topic!
Check out these and other NACS sessions at
http://northamericancannabissummit.org/program-2/
​
REGISTER HERE!:
http://northamericancannabissummit.org/register/
You didn't miss it! Discounted rooms still availbale!
Take advantage of the Westin Bonaventure Hotel's final extension on the discounted room rate. Book before January 10, 2018, to save $100! Do it now to secure your spot at the heart of the conference:
http://northamericancannabissummit.org/hotel/
blue_divider_3 2
For more information, contact:
2019 North American Cannabis Summit
720.684.6428
nacs@ahpnet.com
NorthAmericanCannabisSummit.org
#NACannabisConvo #Wecanallchange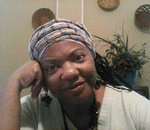 Posted By: agnes levine
Tuesday, January 8th 2019 at 4:47PM
You can also
click here to view all posts by this author...