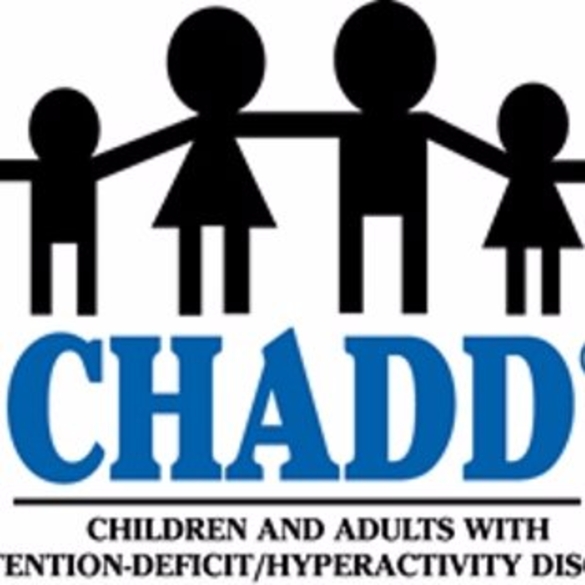 For Immediate Release From CHADD!
Researchers have uncovered an alarming connection between attention deficit hyperactivity disorder (ADHD) and substance use in children.
A study by researchers at the University of Pittsburgh School of Medicine found that children with ADHD used drugs or illicit substances at earlier ages on average than those not diagnosed with the condition. On average, children with ADHD also had higher rates of smoking marijuana and cigarettes and were more likely to carry those habits with them into adulthood.
The study also determined that children with ADHD showed a faster substance abuse progression during childhood and adolescence.
"There has been inconsistency across previous studies of children with ADHD and their risk of substance use in adolescence and in adulthood," says lead author Dr. Brooke Molina, professor of psychiatry, psychology and pediatrics at the Pitt School of Medicine, in a statement. "This study closely examined substance use by children with and without ADHD over a long period of time, considering that experimenting with some substances, such as alcohol and cigarettes, is typical after teens reach high-school age."
For the study, researchers recruited 547 children diagnosed with ADHD and 258 of their peers without the condition and had them complete a questionnaire regularly over a 16-year span on alcohol, drug, and tobacco use. The study included six health care centers in the United States and Canada. Participants were diverse, representing different races, ethnicities, family incomes, education levels, and genders.
The authors found that nearly a third (32.8%) of those with ADHD smoked marijuana weekly in adulthood, compared to just 21.3% of participants in the other group. About 36% of participants in the ADHD group also smoked cigarettes daily, versus 17.5% in the control group.
"We were not surprised to find high numbers of daily cigarette smokers, but we were surprised to discover that so many children with ADHD later used marijuana as adults on a weekly basis," notes Molina.
Read the full article HERE!:
https://www.studyfinds.org/children-adhd-substance-use-earlier-ages/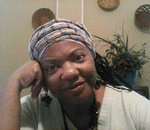 Posted By: agnes levine
Saturday, May 18th 2019 at 2:30PM
You can also
click here to view all posts by this author...