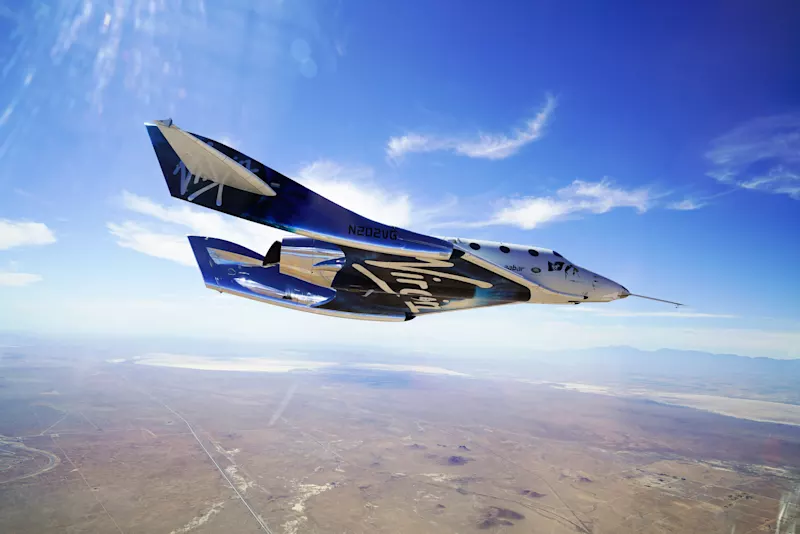 For Immediate Release From Virgin Airlines Founder & CEO Royal Majesty Apostle Richard Branson!
Iím thrilled that my birthday falls on the 50th anniversary of the moon landings. Our wonderful Virgin Galactic (https://www.virgingalactic.com/) team and many of our Future Astronauts will be celebrating with some special events at the Kennedy Space Centre, I hope you all have a magical time.
Birthdays always get me thinking back and reminiscing over the years gone by, and as Iíve also been celebrating the Apollo moon landing this week, I thought I would share my memories from 50 years ago.
It was 1969 and I was living in London. Student magazine and The Student Advisory Centre were set up and doing well, but Virgin was still a year away. It was actually my 19th birthday a couple of days before the moon landings. I donít remember anything about my birthday party, but I do recall my mum phoning to wish me a happy birthday, and telling me not to get too drunk (wishful thinking for a 19-year-old!), because she wanted me back home to watch the moon landings with the rest of my family.
Somehow I made it and I have an incredibly clear memory of mum, dad, my sisters Lindy and Vanessa and me, all in our pajamas and dressing gowns, just fascinated by what we were watching. Mainly because of the sheer scale of the technical achievement but also because it was unfolding in our family living room Ė it seems incredible now, but those were the days when we only had three TV channels in the UK and our 12 inch TV was of the black and white variety.
Read the full article and enjoy the awesome breathtaking photos HERE!:
https://www.virgin.com/richard-branson/celebrating-my-birthday-virgin-galactic-style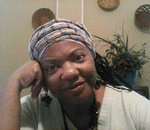 Posted By: agnes levine
Saturday, July 20th 2019 at 2:14PM
You can also
click here to view all posts by this author...