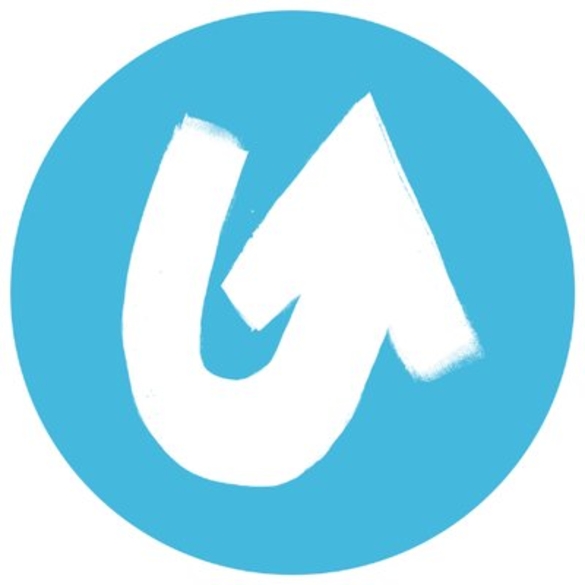 For Immediate Release From College Promise!
MEET KLAYRE: Klayre started her college career as one of the first students to ever participate in the San José Promise, a program through the San José-Evergreen Community College District that covered her tuition, fees, and provided academic supports to help her succeed. After graduating with her Associates degree - and then her Bachelor's degree - she now works as a staff member for the San José Promise program, where she works daily to make college more accessible and affordable for underrepresented students like herself. This fall, she'll be starting her Master's in Counselor Education with the goal of expanding access - and success - for more students in her community.
"When I started at San José City College, it seemed like the odds were stacked against me - I was a low-income DREAMer in college, and I was testing below level in math and English. But at the end of the day, where I started didn't matter. Community college and San José Promise gave me the guidance and assistance I needed each step of the way. Over the summer of 2010, I was able to complete an accelerated math class to bring me back on track for the fall semester. I eventually completed a rigorous sequence of calculus courses, getting an 'A' in each of them.
The financial support provided through the San José Promise was essential in opening the door to higher education for me - but in the end, the study skills, leadership opportunities, mentorship, and personal growth I gained through the San José Promise at SJCC prepared me to be successful at a four-year college, and in my future career. I earned my Associates degree in Chemistry from San José City College before transferring to the University of California, Davis, with full financial aid."
Read the full article HERE!:
https://www.forbes.com/sites/civicnation/2019/07/23/i-can-and-i-did-a-first-generation-college-student-achieving-the-american-dream/#6bba402f52ee
DID YOU KNOW? **** College Promise Announcements and Highlights:
We're on LinkedIn (https://www.linkedin.com/company/college-promise-campaign/)! Be sure to connect with us to receive additional College Promise updates, research, and future job and internship postings.
College Promise programs in Texas have been busy lately - so far in July, new Promises have been announced at Houston Community College (https://www.khou.com/article/news/education/hcc-offering-free-degrees-for-qualifying-high-school-grads/285-08bf2526-ec39-4729-95e6-f9984db899c8), Alamo Colleges in San Antonio (https://www.tpr.org/post/alamo-colleges-board-approves-launch-alamopromise-25-high-schools), the University of Texas at El Paso (https://local12.com/news/around-the-web/utep-offers-free-tuition-for-students-whose-families-make-40k-or-less-07-21-2019), and the University of Texas Austin (https://www.houstonchronicle.com/local/education/campus-chronicles/article/UT-System-announces-endowment-that-will-cover-14083431.php)! And Dallas County Promise (https://www.dallasnews.com/news/education/2019/07/06/keeping-the-promise-heres-how-more-dallas-kids-are-going-to-college-for-free) was recently highlighted in the news - since 2017, the program has expanded from 31 high schools to 43, with a goal to include 57 high schools by 2020.
Be sure to Follow us on social media for updates on the College Promise Movement and more #StudentVoices content!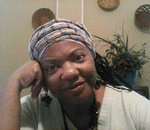 Posted By: agnes levine
Tuesday, July 23rd 2019 at 5:21PM
You can also
click here to view all posts by this author...