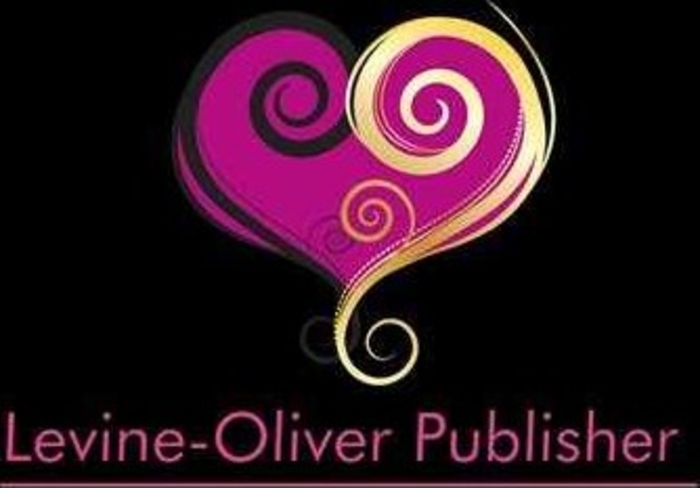 For Immediate Release From Levine-Oliver Publisher, Inc.!
THE OBAMA FOUNDATION NEWS:
Two Terms, 2,922 Paintings
ED TRUST NEWS:
"What This Native American School Can Teach Us All"
"These Are The People Struggling The Most To Pay Back Student Loans"
BAZELON LAW CENTER FOR MENTAL HEALTH NEWS:
"I Am Olmstead" Disability Law Conference At GSULS!
"Olmstead At Twenty: Past And Future Of Community Integration"
Disability Law Conference"
NATIONAL LAW CENTER FOR
HOMELESSNESS & POVERTY NEWS:
Law Center Honors 30 Years Of Advocacy, Thank You, Interns!
THE ARC US NEWS:
Perseverance In Planning: The Value Of Building An Inclusive
Volunteerism Program!
AUTISM RESEARCH INSTITUTE NEWS:
Previous & Upcoming Free Webinars!
DYSLEXIA INTERNATIONAL ASSOCIATION NEWS:
IDA Announces The First Annual Sylvia Richardson Symposium
CATHOLIC EDUCATION NEWS BY WASHINGTON
ARCHDIOCESE ARCHBISHOP WILTON D. GREGORY, HIS GRACE
ATL Catechist Conference 2019 REGISTRATION
Dr. Raul Escarpio News – Listen to All Catholic4all Podcasts
AGNES' BLOG
NATION-AT-A-GLANCE: DR. SYLVIA O. RICHARDSON
LOP's Leisure Reading List – Teens, Young Adults, Adults
VISIT:
https://tinyurl.com/y2z589ye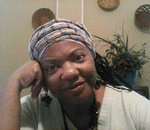 Posted By: agnes levine
Thursday, August 1st 2019 at 5:05PM
You can also
click here to view all posts by this author...