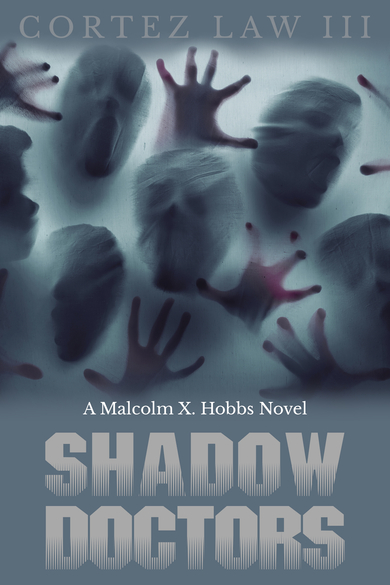 Book Synopsis:
Peachtree Park and Tuxedo Park 30305. Virginia-Highland 30306. Affluent suburbs of the privileged and the wealthy. Residential real estate values and personal net worth that ranges from the 'paltry' hundreds of thousands and a few million to the tens of millions.
Hard workers. Professional careers. Savvy investors. Generational riches.
Homicide victims.
Before the career changing events of COLD LICK (2015), Sergeant Malcolm Hobbs and Detective Orlando Queen lead the X-Men Homicide Detective Squad in pursuit of a crafty and elusive enemy that leaves mysterious clues at crime scenes that baffle the elite investigators.
As Hobbs and Queen steer the unit's investigation into the lives of the fatalities, patterns emerge and converge. The detectives race against time with an intense manhunt to stop the crimes, arrest the perpetrator behind them and save Atlanta's prestigious inhabitants before their demise.
FIVE STAR Book Reviews:
"This is the first book I have read by Cortez Law III and I absolutely loved it! The author writes such fabulous descriptions that you can see the story in your mind, fully engaging your interest from the start. The members of the X-Men Squad, Malcolm, Pepper, Orlando, Shepard, and Selena are all well described and great characters. The storyline is excellent and very well written. To have so much detail in a short story shows true mastery of the written word.
I would love to read more from this author.
I voluntarily read and reviewed a copy of this book that I received for no charge or obligation."
-Heather Wamboldt, Goodreads
"This is a very intriguing book. I really like that a group of Homicide Detectives call themselves the X-Men. The question is can they all be trusted on the case they are pursuing. I highly recommend this for anyone that likes mystery because it will have your head sin at the end. Once you are done you will still be thinking about this story..."
-Kay Owens, Goodreads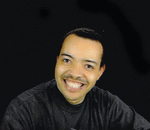 Posted By: Cortez Law III
Sunday, February 16th 2020 at 8:34PM
You can also
click here to view all posts by this author...