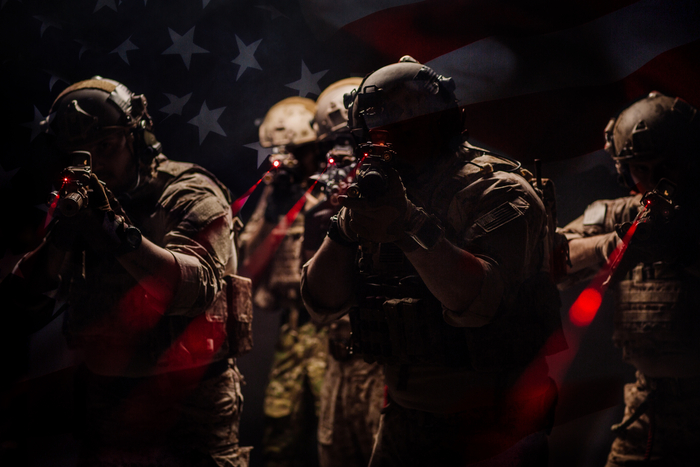 Atlanta Homicide Squad Book 4, THREAT NEXUS, is still available in ARC form for pre-publication reviews on the following multiple author Group Giveaway Promos. In addition, some of my earlier works are on sale! One, the suspense/thriller and Book #1 in the Atlanta Homicide Squad series, KREMLIN TIDE, two, the science fiction/thriller, S.Y.P.H.E.N, and three, the supernatural thriller, EVIL REALMS. Please take the time to check them out this month. Stay home. Stay safe. Thanks!
Space Opera and Military Science Fiction Sales Promo
books.bookfunnel.com/militaryspaceopera/kt1rbph6y4
April 17-May 3
99 Cents Sales Blast
books.bookfunnel.com/soulsdayhorrorsale/ixt05avg8e
May 1-May 31
Marvellous month of May Genres
books.bookfunnel.com/marvellousmay/fpjmm4vkqd
May 1-May 31
May Bargain Sci-Fi Sale
books.bookfunnel.com/scifi052020/dsfepab4eo
May 1-May 31
First in Mystery Series
books.bookfunnel.com/firstinmysteryseries/jgeo17ra83
May 1-May 31
Thrilling Page Turners
books.bookfunnel.com/thrillingpageturners/6e5z0rg0k5
May 1-May 31
An Awesome Giveaway for Mystery & Suspense Readers
books.bookfunnel.com/notoriousmindsboxedsetgiveaway/p8o62mgp7k
May 1-May 31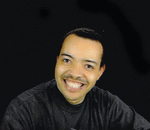 Posted By: Cortez Law III
Friday, May 1st 2020 at 5:27PM
You can also
click here to view all posts by this author...