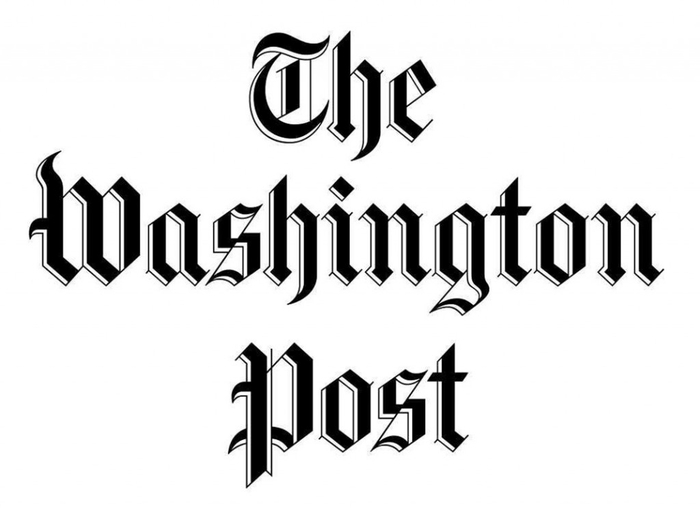 For Immediate Release From The Washington Post!
Worried about Election Day? Now if you vote by mail, you can obsessively track your ballot's every move online!
Want to make sure your ballot counts? Track it online like a UPS delivery.
That's now possible across much of America, in part because of the coronavirus pandemic.
I don't often get emails from my state government, so I was curious about one recently asking me to check out California's new election website, Where's My Ballot. There, I typed in my name, birthday and Zip code — and a minute later, I had signed up for personalized voting updates. Now I'll get a text when my ballot is in the mail, as it's on its way back to election officials and, eventually, counted.
Help Desk: Ask our tech columnist a question
I did a double take: For once, there's a new use for technology that might build confidence in our democracy, rather than tear it down.
Turns out, California isn't alone. Gearing up for the largest vote-by-mail election in American history, a patchwork of local officials in all but about seven states have invested in some form of ballot-tracking tech. It will be available in the District of Columbia, most of Virginia, Maryland, Colorado and North Carolina and parts of Florida, Illinois, Michigan, North Carolina, Ohio, Oregon and South Carolina, just to name a few. To find out if you've got access where you vote, check out The Washington Post's handy interactive guide to voting in 2020.
There's one important thing to know: You need to seek out ballot tracking, either by logging into a website or signing up for alerts — likely separate from registering to vote or requesting an absentee ballot.
For an election marked by confusion and deceit about voting, ballot-tracking tech is a win for truth, justice and the American way. It won't end all our debates about disenfranchisement and election fraud. But the transparency helps us hold local officials and the U.S. Postal Service accountable. And it can take away some of our own uncertainty about voting by mail.
That includes keeping you out of trouble. "Because you'll have already received information that your ballot counted, you don't have to jeopardize yourself committing a felony by voting again," said Tammy Patrick, senior adviser to the elections team at the nonprofit Democracy Fund.
That sounds like a big deal, especially since President Trump recently encouraged people to purposefully vote twice, which is illegal. "It sure is," Patrick told me.
How does this work? How do you get it? And most of all, is it secure? Here's a citizen's guide based on my conversations with election officials and the companies that make ballot tech.
How it works
Given the misinformation flying these days, I want to be very clear: Ballot-tracking websites do not allow you to vote online. Nor do they track who you voted for. That's nobody's business but your own.
In the United States, the envelopes containing our mail-in ballots — not the ballots themselves — have numbers on them associated with individual voters. That's how local officials make sure you're only sent one ballot, and how they'll see if you try to vote twice. In many places, those numbers are also embedded in so-called Intelligent Mail Barcodes, which allows the Postal Service to track the coming and going of the ballot envelope.
Read and learn more HERE!:
https://www.washingtonpost.com/technology/2020/09/18/online-ballot-tracking/?utm_source=twitter&utm_campaign=wp_main&utm_medium=social
then discuss the with your family, neighbors, co-workers, church family and ALL young adults because they are so tech savvy!
#Vote4MentalHealth #RockTheVote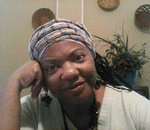 Posted By: agnes levine
Friday, September 18th 2020 at 12:42PM
You can also
click here to view all posts by this author...