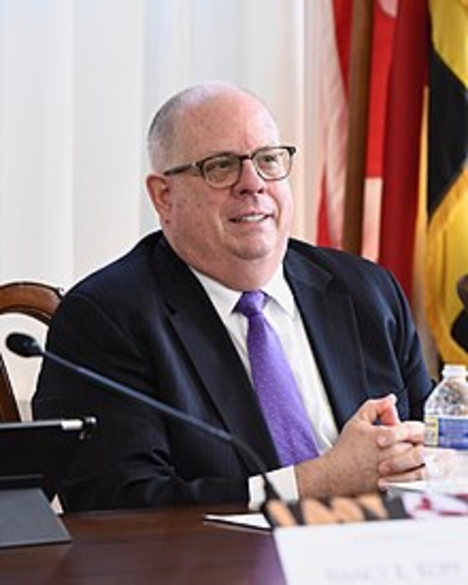 For Immediate Release From Maryland Governor Larry Hogan!
Today, for the first time since March 28, the State of Maryland is reporting zero new coronavirus deaths. This encouraging milestone is a tribute to the incredibly heroic efforts of our doctors, nurses, and health care workers on the front lines, and the courage and perseverance Marylanders have demonstrated in response to this unprecedented challenge. We have lost more than 3,800 of our fellow Marylanders to this virus, and we mourn with their families. As we continue on our road to recovery, it is absolutely critical for all of us to remain vigilant.
For resources on COVID-19 in Maryland, visit coronavirus.maryland.gov.
********
Yesterday, On behalf of a grateful state of Maryland, Governor Larry Hogan proudly congratulated the very best of Maryland's Finest at yesterday's Maryland State Police Superintendent's Award Ceremony. Even in our darkest hours, we know that our state will always persevere because of those brave, proud members of the thin blue line who run toward danger and adversity to protect all that our state and our nation stand for. Visit:
https://www.facebook.com/media/set/?vanity=GovLarryHogan&set=a.3724927917551946
********
Last week was National Voter Registration Day, and the 2020 general election is fast approaching. Marylanders have several options to cast their ballot. We continue to strongly encourage voting by mail, early voting, and voting at off-peak times to ensure a safe and efficient election.
Make sure that you are registered to vote and that your voter information is up to date. Whether you intend to vote by mail or in person, the deadline to register is Tuesday, October 13. Click here to register to vote or check your registration status:
https://voterservices.elections.maryland.gov/VoterSearch
To explore your options for the upcoming election, visit the Maryland State Board of Elections' website at elections.maryland.gov/2020 or view this informational video.:
https://www.youtube.com/watch?v=ef30-5RS7-U&feature=youtu.be&fbclid=IwAR01yT11usvI-9rh3L3s7F7f4ae9fn7FNvR6wzDmAR6jonlQSRvAdGgZ19k
No matter how you choose to cast your ballot, now is the time to make a plan to vote. We encourage every eligible Marylander to make their voice heard, in this election and in every facet of our democracy.
********
The Government House was lit purple last night as we wrapped up our state's observance of National Recovery Month and celebrate the millions of courageous Americans who are recovering from substance abuse.
Recovery is possible with intervention, treatment, and support, and there are many resources available to Marylanders. To be connected to substance abuse or mental health treatment in Maryland, dial 2-1-1 and press 1, or locate assistance here:
http://bit.ly/317q0O9
#Vote4MentalHealth #RockTheVote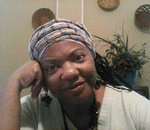 Posted By: agnes levine
Thursday, October 1st 2020 at 2:00PM
You can also
click here to view all posts by this author...