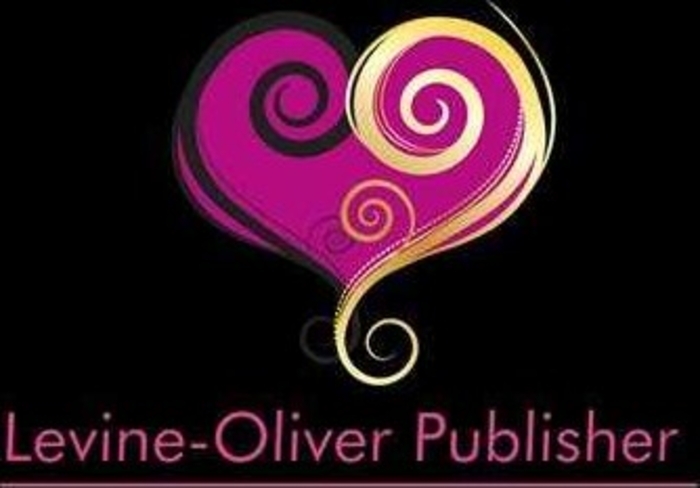 For Immediate Release From Kingdom Levine-Oliver Publishers, Inc.!
Table of Contents:
THE OBAMA FOUNDATION NEWS: Obama Foundation News: The Latest Construction Updates For The Presidential Center!
PRESIDENT JOE BIDEN NEWS: COVID-19 VACCINATION UPDATE, Good Luck Tokyo Paralympics
COLLEGE PROMISE NEWS: California's Community Colleges Partner With HBCU, Opening More Higher Learning Options For Students!
EDUCATION TRUST NEWS: How Is Your School District Allocating Its Funds?
New Data Lets Parents And Advocates See For Themselves By Ivy Smith
Morgan And Reetchel Presume
BAZELON LAW CENTER NEWS: Replacing School Police With Systems That
Work
NAMI-MARYLAND NEWS: 39th Annual Conference Registration
NAMI-GEORGIA NEWS: Georgia Leaders Share Vision For Transforming Mental
Health, Substance Use Care; NAMIWalks
SOBER NATION NEWS: Can Drug Or Alcohol Use Lead To Mental Illness?
SOBRIETY FOR WOMEN NEWS: Four Ways To Talk Yourself Up
MARYLAND DEVELOPMENTAL DISABILITY NEWS: Self-Advocacy Conference Registration
CATHOLIC EDUCATION NEWS FROM WASHINGTON ARCHDIOCESE ~ CARDINAL
WILTON D. GREGORY, HIS GRACE: CATHOLIC CHARITIES READIES TO ASSIST AFGHAN REFUGEES
"AGNES' BLOG" Living In Denial
NATION-AT-A-GLANCE: PARALYMPICS TEAM USA
LOP'S RECOMMENDED LEISURE READING LIST (BELOW) Updated 04/02/2020
VISIT:
https://tinyurl.com/ktuynf7k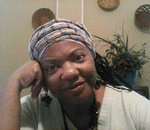 Posted By: agnes levine
Wednesday, September 1st 2021 at 10:51PM
You can also
click here to view all posts by this author...