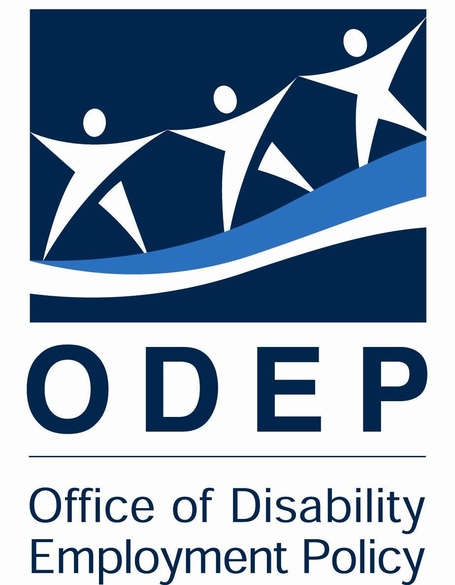 For Immediate Release From ODEP!
Specialty Care Services
The Center for Advancing Policy on Employment for Youth will host a webinar on "State Strategies for Leveraging Specialty Care Services" on May 12 at 2:00 p.m. ET. The webinar will highlight COVID-19's impact on mental health and share a new resource published by the Office of Disability Employment Policy. Attendees will learn how states can better utilize resources to provide specialty care services for young adults in mental health crisis.
Register for "State Strategies for Leveraging Specialty Care Services:"
https://csg-org.zoom.us/webinar/register/W...
********
Office of Disability Employment Policy 2021 Accomplishments
The Office of Disability Employment Policy posted its 2021 accomplishments. The list details ODEP's policies, initiatives and technical assistance programs on a wide variety of topics, including Competitive Integrated Employment, mental health, youth transition, COVID-19 and more.
Read the Office of Disability Employment Policy's 2021 accomplishments:
https://www.dol.gov/agencies/odep/about/hi...
********
Workforce Recruitment Program Success Stories
The Workforce Recruitment Program added new success stories to its website. The stories outline the experiences and accomplishments of Workforce Recruitment Program participants, including two whose WRP internships led to jobs in the federal sector.
Read the Workforce Recruitment Program success stories:
https://www.wrp.gov/wrp?id=wrp_success_sto...
********
EARN Newsletter
The Employer Assistance and Resource Network on Disability Inclusion released its April newsletter. The newsletter features the Campaign for Disability Employment's "Mental Health in the Workplace: What Can I Do?" public service announcement, inclusive apprenticeship, the Federal Exchange on Employment and Disability and more.
Read the EARN newsletter:
https://askearn.org/page/earn-newsletter-a...
********
Award for Disability-Inclusive Policy Checklist
The State Exchange on Employment & Disability received a silver MUSE Creative Award for its "Policy Checklist for a Disability-Inclusive Recovery." The checklist is an outcome of the SEED COVID-19 Policy Collaborative for an Inclusive Recovery, a federal-state-local collaboration with SEED's intermediary partners. The checklist helps state and local policymakers adopt disability-inclusive COVID-19 recovery policies and initiatives.
The policies are organized into five key categories: safety and health; telework; mental health; vaccinations; and workforce readiness. The MUSE Creative Awards is an international competition for creative professionals who inspire others to greater heights:
https://museaward.com/winner-info.php?id=2...
and
https://www.dol.gov/sites/dolgov/files/ODE...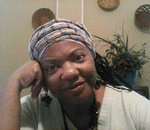 Posted By: agnes levine
Monday, April 25th 2022 at 11:57AM
You can also
click here to view all posts by this author...