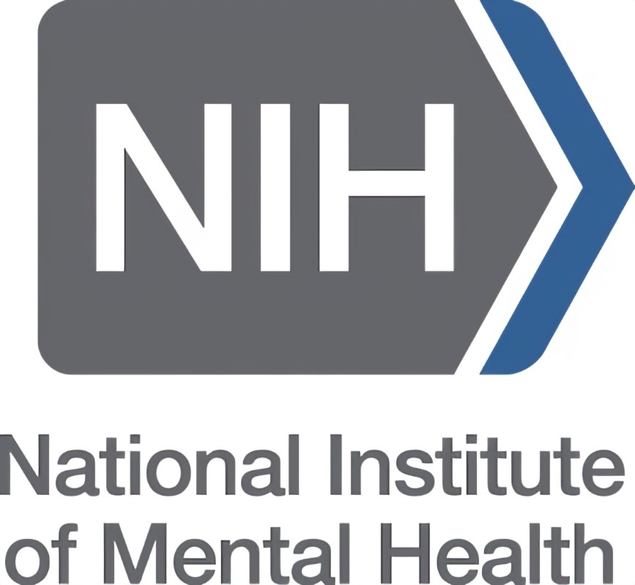 For Immediate Release From National Institute of Mental Health!
Digital Shareables
Are you looking for ways to raise awareness about mental health in your community? You can use these shareable resources to spread the word. We encourage you to use the hashtag #ShareNIMH in your social media posts to connect with people and organizations with similar goals.
Using the hashtag helps us evaluate which outreach resources and topics are most useful. Check back often for new topics and resources and sign up to receive the Discover NIMH enewsletter to learn about new materials, including tools you can share during upcoming health observances and in your outreach and education activities.
Browse Resources by Topic:
https://www.nimh.nih.gov/get-involved/digi...
********
Health Topics:
The National Institute of Mental Health (NIMH), the lead federal agency for research on mental disorders, offers basic information on mental disorders, a range of related topics, and the latest mental health research.
It is not the intention of NIMH to provide specific medical advice, but rather to provide users with information to better understand their health and their diagnosed disorders. Consult with a qualified health care provider for diagnosis, treatment, and answers to your personal questions.
Please Note: Links to other websites are provided for informational purposes only and do not constitute an endorsement by NIMH.
Mental Disorders and Related Topics:
https://www.nimh.nih.gov/health/topics
Anxiety Disorders
Attention-Deficit/Hyperactivity Disorder (ADHD)
Autism Spectrum Disorder (ASD)
Bipolar Disorder
Borderline Personality Disorder
Depression
Disruptive Mood Dysregulation Disorder
Eating Disorders
HIV/AIDS and Mental Health
Obsessive-Compulsive Disorder (OCD)
Post-Traumatic Stress Disorder (PTSD)
Schizophrenia
Substance Use and Co-Occurring Mental Disorders
Suicide Prevention (Disponible en español)
Traumatic Events
Treatments and Therapies
Brain Stimulation Therapies
Caring for Your Mental Health (Disponible en español)
Help for Mental Illnesses (Disponible en español)
Medications
Psychotherapies
Technology and the Future of Mental Health Treatment
Special Populations
Children & Adolescents
Men
Older Adults
Women
Información en español sobre la salud mental
Clinical Trials
Clinical Trials – Information for Participants (Disponible en español)
Frequently Asked Questions About Participating in NIMH Research Studies for Adults & Children
Join a Research Study at NIMH
********
Get Involved:
As the lead federal agency for research on mental disorders, the National Institute of Mental Health (NIMH) collaborates with various stakeholders to share information about its priorities and initiatives.
Join the national conversation about mental health. Learn how to get involved by exploring ways to connect with NIMH and by joining our efforts to educate the public during upcoming mental health observances.
Upcoming Health Observances:
Health observances are a great opportunity to join the national conversation about a mental health topic. Use these resources to help plan your involvement in upcoming health observances:
https://www.nimh.nih.gov/get-involved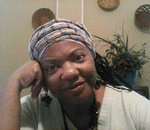 Posted By: agnes levine
Friday, May 13th 2022 at 6:12PM
You can also
click here to view all posts by this author...