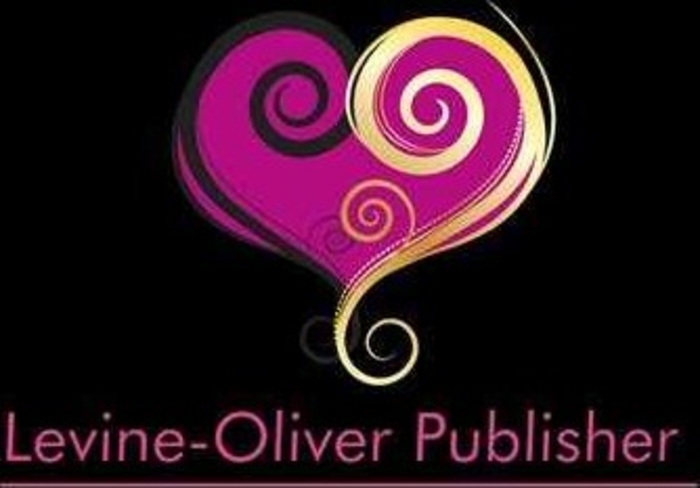 For Immediate Release From Kingdom-Levine-Oliver Publisher, Inc. !
SPECIAL EDITION
Table of Contents
HIS HOLINESS POPE FRANCIS IN CANADA
THE OBAMA FOUNDATION NEWS: Ten Years Of DACA
PRESIDENT JOE BIDEN NEWS: "Proclamation For The 32nd Anniversary Of The
Americans With Disabilities Act"
COLLEGE PROMISE "TJC, UT Tyler Celebrate Partnership Of Promise Programs"
ED TRUST NEWS: "How Student Debt Harms Black Borrowers' Mental Health
BAZELON CENTER FOR MENTAL HEALTH LAW NEWS: "CVS Health Partners With
Disability Community In Commitment To Affordable And Equitable Access
To Health Care"
ODEP NEWS: Disability Pride: "Celebrating 32 Years Of The ADA"
CNAY NEWS: "Remembering Our Sisters Fellowship!"
CHADD NEWS: "What Is School Readiness And Why Is It Important?; Podcasts
Episodes - Podcasts De CHADD!"
DYSLEXIA FOUNDATION NEWS: Choosing Higher Education; Words Fail Me Podcasts!
PARENTS PLACE OF MARYLAND NEWS: Long-Awaited Guidance On Discipline For Students
With Disabilities Has Been Issued!
NAMI-CALIFORNIA NEWS: Registration Open For Annual Conference August 25-26/22!
NAMI-MONTGOMERY COUNTY NEWS: Family-To-Family Support Group!
NAMI-ST. LOUIS NEWS: "SHATTERING RACIAL STEREOTYPES"!
CATHOLIC EDUCATION NEWS FROM ROMAN CATHOLIC ARCHDIOCESE OF WASHINGTON,
DC ~ HIS ROYAL EMINENCE CARDINAL WILTON D. GREGORY:
ASK THE CARDINAL
"AGNES' BLOG" Her Majesty Royal Monarch Emperor Martina A. Levine, Rest In
Peace
NATION-AT-A-GLANCE: (CANADA) NATIONAL CENTER FOR TRUTH & RECONCILIATION
(NCTR)!
LOP'S RECOMMENDED LEISURE READING LIST (BELOW) Updated 05/14/2022
VISIT:
https://tinyurl.com/2c9pj6m3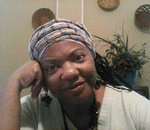 Posted By: agnes levine
Thursday, August 4th 2022 at 8:52PM
You can also
click here to view all posts by this author...