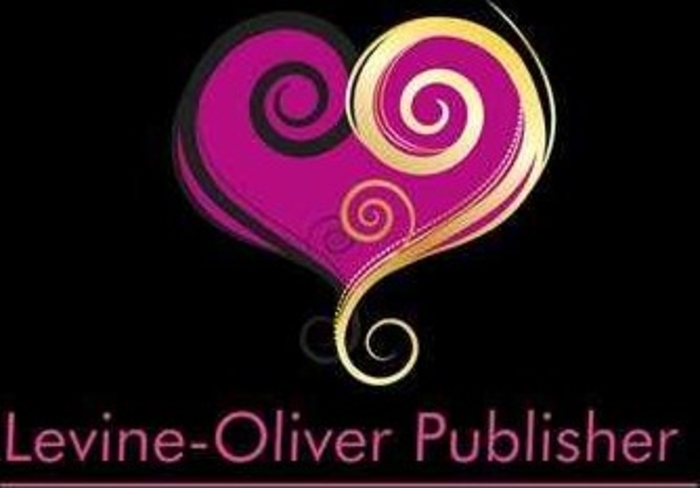 For Immediate Release From Kingdom-Levine-Oliver Publisher, Inc.!
TABLE OF CONTENTS
THE OBAMA FOUNDATION NEWS: "Taking The Baton"
PRESIDENT JOE BIDEN NEWS: "Halloween At The White House!"
EDWARD M. KENNEDY INSTITUTE NEWS: Senator For A Day; Just Vote!"
BAZELON CENTER FOR MENTAL HEALTH LAW NEWS: "A Know-Your-Rights Guide For
Voters With Mental Disabilities And Advocates!!"
ED TRUST NEWS: "If Book Bans Continue, What's Left On The Classroom Shelf?" By
Tanya Reed Marshall; "Why Community College Was The Best Choice For Me"
By Hope Barron!
AUTISM RESEARCH INSTITUTE NEWS: Delayed And Missed Diagnoses Of Autistic Women
AUTISM SPEAKS NEWS: Finding Job Fulfillment After Diagnosis: Lessons From Autism
Speaks John Taylor; Teamwork And Time Management: Lessons From Autism Speaks
Intern, Binh!
MILITARY CHILD EDUCATION COALITION NEWS: "Where Is Home For You?" Podcast!.
MILITARY CHILD EDUCATION COALITION NEWS: "Where Is Home For You?" Podcast!
CNAY NEWS: Native Youth Vote Starts Early
NAMI-MARYLAND NEWS: "The Election And Mental Health Advocacy; Family Support
Changed My Life By Justin Coonan!"
CATHOLIC EDUCATION NEWS FROM ROMAN CATHOLIC ARCHDIOCESE OF WASHINGTON,
DC ~ HIS ROYAL EMINENCE CARDINAL WILTON D. GREGORY:
White Mass Celebrated People Living With Disabilities;
Maryland Catholic Conference!
"AGNES' BLOG"- Gullah-Geechee Seattle, Voting
NATION-AT-A-GLANCE: NICOLE AUNAPU. MANN!
LOP'S RECOMMENDED LEISURE READING LIST (BELOW) Updated 09/30/2022
VISIT:
https://tinyurl.com/yrkvva95
TENKI FUH YA SUPPORT! HAPPY NATIVE AMERICAN HERITAGE MONTH!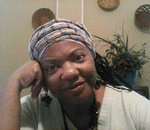 Posted By: agnes levine
Wednesday, November 2nd 2022 at 9:27PM
You can also
click here to view all posts by this author...