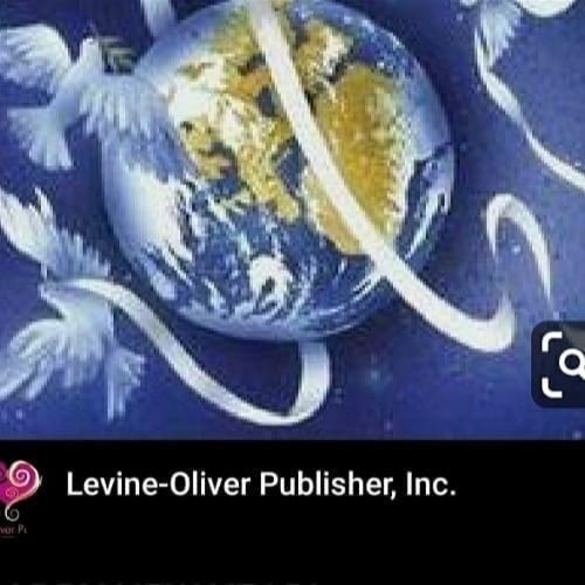 For Immediate Release From Kingdom-Cooling Well Water Ministries!
Table of Contents
VATICAN NEWS: HIS HOLINESS POPE FRANCIS APOSTOLIC JOURNEY TO CONGO, AFRICA:
Welcome Meeting Ceremony
Bishops Of Nations Split By Conflict Unite Around The Pope By Andrea Tornielli
Forgiveness Is A Grace From God
POPE FRANCIS WRAPS UP APOSTOLIC JOURNEY TO SOUTH SUDAN & DRC BY DEVIN WATKINS!
Overarching Call To Peace
Turning Message Into Action
POPE TO DISPLACED SOUTH SUDANESE: BE SEEDS OF HOPE AND REBIRTH BY LISA ZENGARINI
Testimonies By 3 Displaced Children And Presentation By UN Representative
Women Key To Transformation In South Sudan
Be Seeds Of Hope Choosing Fraternity And Forgiveness
ARCHBISHOP ADDRESSES THOUSANDS AT SOUTH SUDAN PRAYER VIGIL WITH POPE
AND MODERATOR
POPE, ANGLICAN, PRESBYTERIAN LEADERS PUSH SOUTH SUDANESE TO MAKE
PEACE BY CINDY WOODEN!
DR CONGO: POPE FRANCIS ON LAST DAY OF VISIT URGES
YOUTH TO BUILD BETTER FUTURE!
NAMI-METRO BALTIMORE NEWS: MENTAL HEALTH EDUCATION
CONFERENCE FOR FAITH LEADERS
CATHOLIC EDUCATION NEWS FROM ROMAN CATHOLIC ARCHDIOCESE OF WASHINGTON,
DC ~ HIS ROYAL EMINENCE CARDINAL WILTON D. GREGORY:
Black History Month Celebration Mass
"AGNES' BLOG"
VISIT:
https://tinyurl.com/45b8px3j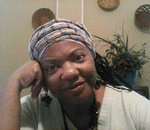 Posted By: agnes levine
Monday, February 6th 2023 at 10:34AM
You can also
click here to view all posts by this author...