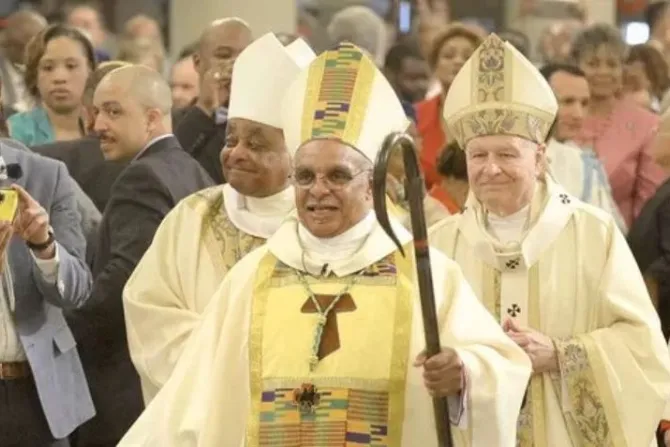 For Immediate Release From Catholic News Agency!
New Orleans, La., Mar 22, 2023 / 16:00 pm
Bishop Fernand (Ferd) Joseph Cheri III, OFM, a New Orleans native who had served since 2015 as auxiliary bishop of New Orleans, died March 21 at Chateau de Notre Dame in New Orleans following a lengthy illness.
Cheri, 71, served most recently as administrator of St. Peter Claver Parish in New Orleans until kidney and heart problems forced him to step away from active ministry. He was born with one kidney and had been on dialysis three days a week for several months.
"He has been called home to the Lord," Archbishop Gregory Aymond said in a message to priests, religious, and laity of the archdiocese. "We mourn his death and thank God for his life and ministry."
The archbishop said Cheri started his vocational journey in the Archdiocese of New Orleans "as a seminarian, as a priest, and as a pastor" and had directed a "very dedicated ministry."
"And then, he heard God's call to join the Franciscans and was a valued member of the Franciscan community," Aymond said. "We were delighted to receive him back into the Archdiocese of New Orleans as auxiliary bishop in 2015, and I have enjoyed working with him in sharing episcopal ministry and shepherding God's people."
Lengthy medical setbacks
Cheri was hospitalized after attending the national Lyke Conference for Black Catholics last June, and he began dialysis several months later and was dealing with a serious heart condition.
"We saw him not only as a vocal advocate for African-American Catholics and advocating for our needs but also as a shepherd to the world," said Dr. Ansel Augustine, director of the archdiocesan Office of Black Catholic Ministries. "When you think of bishops being shepherds, you see someone who cares about people, one on one. When you talked to him, you felt like you were the only person in the world that mattered even though he might have had 8 million other things going on. But Bishop Cheri's charism — and maybe it's the Franciscan thing of hospitality — was something you felt with him. I think that's why so many people loved him."
Cheri, who was ordained to the episcopacy on March 23, 2015, at St. Louis Cathedral, was one of seven active African-American bishops in the U.S.
In 2020, after the murder of George Floyd by police officers in Minneapolis, Cheri led a peaceful march of 250 from the archdiocesan chancery building to Notre Dame Seminary. The prayer service was called "Requiem for the Black Children of God."
"Enough is enough," he said from the steps of the seminary, where he did his theological studies. "This scene drains our spirits and clouds the union of the human family.
"As toxic as the crossroads of life are these days, will we have the courage and wisdom to stay vigilant amidst … the gross violence and abuse by law enforcement? This is not a time for the faint of heart but for the courageous."
Read the full article HERE!:
https://www.catholicnewsagency.com/news/25...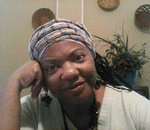 Posted By: agnes levine
Friday, March 24th 2023 at 9:40AM
You can also
click here to view all posts by this author...