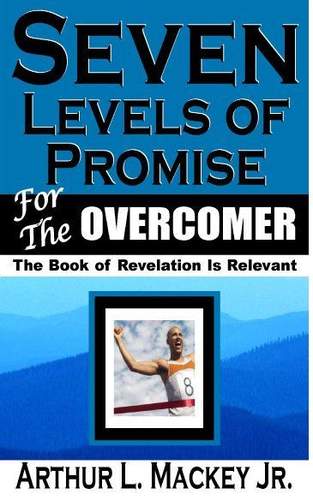 Publisher: Mackey Productions
ISBN-13: 978-0-615-19077-8
ISBN-10: 0-615-19077-4
Price: $25.00
Format: Hardcover
Pages: 400
The number seven - Godís perfect number. Arthur L. Mackey makes it clear to us how the book of Revelation is quite relevant to our lives today, through his seven point outline, in his new book, 7 Levels of Promise for the Overcomer. God has given us a timeline to the future, through the book of Revelation, as it pertains to us. He encourages us to embrace the prophetic role of the modern day church. If you want to understand the Book of Revelation in its proper Scriptural and historical context, and be encouraged and motivated to strive to be an overcomer even as Jesus Christ was, then you should read this powerful book. Pastors, you will want this book added to your library.
Posted in African-American, Bible, Black Authors, Black Books, Books, Christ, Christian, Christian Life/Living, Christianity, End-Times, God, Jesus, Life, Overcomer, Religion, Revelation |
One comment
Great! Do more books by Ministry Marketing Solutions authorsÖChocolate Pages books are really good!
by pam perry June 20, 2008 at 4:40 pm
Visit: The Black Christian Book Review of Seven Levels of Promise for the Overcomer
Refer Back To Us! - http://chocolatepagesnetwork.com/?referrer=87950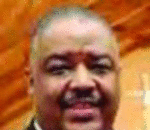 Posted By: Arthur Mackey
Saturday, September 6th 2008 at 1:46AM
You can also
click here to view all posts by this author...