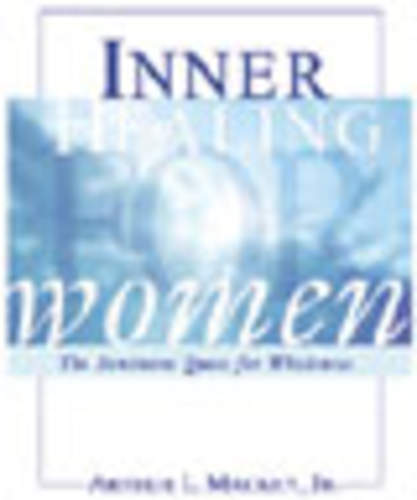 Forsaken, long forgotten, left all alone on an island of anger and bitterness, this is a condition of existence that many women can relate to sadly to often. Whether it is after shock of a brutal divorce of separation, the death blows of infidelity and unfaithfulness in marriage or a mate who ignores you, who will not hold you and care for you. God hears your cry for wholeness and this book will show you his answer for your deepest pains, problems and predicaments.
http://www.amazon.com/Inner-Healing-Women-Arthur-Mackey/dp/1562291246/ref=sr_1_4?ie=UTF8&s=books&qid=1220910963&sr=1-4
Posted By:
Monday, September 8th 2008 at 5:41PM
You can also
click here to view all posts by this author...