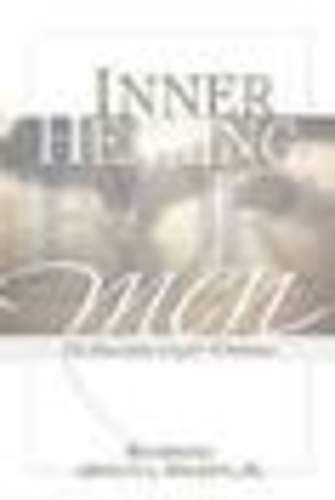 Today there is a universal cry that echoes deep within the hearts of men. It is a brutal, bone-chilling cry for inner healing. Inner healing for men requires a purely divine touch of destiny from the Masters own nail-scarred hand upon our own tortured masculine souls to help us face our own daily demons of self destruction. This book will teach and show men how to be overcomers who can find inner healing in the midst of hopelessness.
http://www.amazon.com/Inner-Healing-Men-Arthur-Mackey/dp/1562291238/ref=sr_1_3?ie=UTF8&s=books&qid=1220910786&sr=1-3
Posted By:
Monday, September 8th 2008 at 5:46PM
You can also
click here to view all posts by this author...