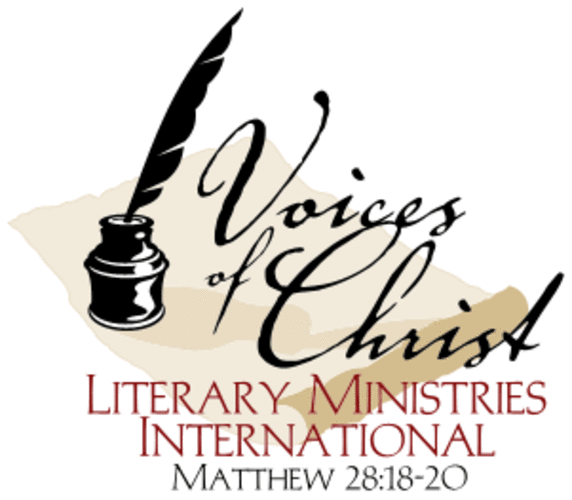 Voices of Christ is currently seeking submissions for the March 15th Issue of Esdras' Scroll™: Prophetic Poetry & Creative Writing Magazine. The deadline is January 15, 2009.
Esdras' Scroll is now available in print. The magazine features author and artist interviews, various forms of poetry, short stories, novel excerpts, short devotions, creative testimonies, photography, artwork, and other forms of creative writings that encourage, exalt, edify, warn or otherwise build-up the body of Christ -- while consistently and CLEARLY recognizing God our Father, Jesus the Son, and the Holy Spirit.
For submission guidelines, advertising opportunities for authors and a sneak peak at our current issue, click here:
http://www.voicesofchrist.org/voc_esdras-scroll.html
or email information@voicesofchrist.org
Writer's under the age of 17 must have their parent's permission to submit material.
******
Voices of Christ Literary Ministries Intl
PO Box 63
McDonough, GA 30253
www.voicesofchrist.org
Posted By:
Saturday, September 20th 2008 at 10:39AM
You can also
click here to view all posts by this author...