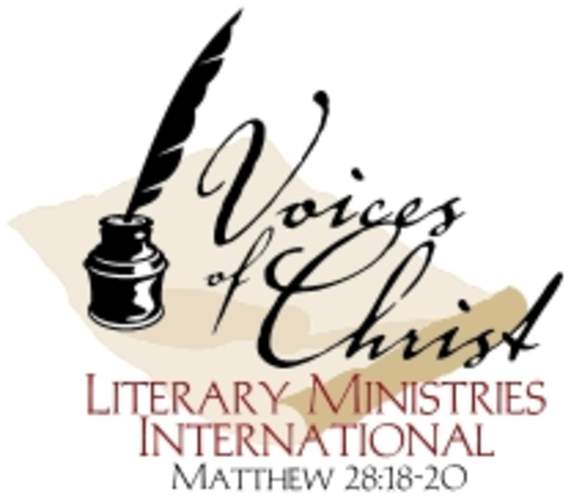 "Man, here we go again," I thought as mama burst through the church doors 30 minutes late as usual. The little wooden pews were jumping from their screws in the planked floor as the sanctified folk kicked, stomped, played the rub-board and shook their tambourines. I could smell the sweat and heat as Mama grabbed my wrist and pulled me up to the front row. It only took about five steps to get to the very first bench. There I stood in my plaid cotton dress peeping around the pew for a seat while trying to avoid getting slapped in the face by a shouting sister. I'd been knocked down once before ... and I swear people thought I'd caught the Holy Ghost.
"Com'on baby girl, you can sit right heah by Mother Anne," said the older woman dressed in an all white usher's suit. Before I knew it, I was closed into a big sweaty bear hug and shoved between the large woman and mama. My hand left mama's side as the woman squeezed me. It was all I could do to stretch my eyes so I could see the ceiling fan and lights spinning above. When she let me go, I fell with a thud onto the cramped bench between her and mama.
It was hot -- as usual. I had a perfect view of feet, flying hands and fans, and Mother Anne's and mama's be-hind swinging back and forth as they danced all just inches from the bench.
No one would ever know that mama had just finished cussin' out daddy for not coming home last night, and giving my oldest sister a whoopin' for talking back. Ummph, I thought ... I oughta shout too. I quickly grabbed what was left of the handless paper fan with Martin Luther King Jr. on it from the seat. I could never figure out why those funeral home people loved to put pictures of this man -- who I heard was dead - on the front of it.
I tell you, mama dragged me to church every Sunday, Monday, Wednesday and Friday night for one service or another. We would come to church for Sunday school at 9:30 in the morning, and wouldn't get home to 3pm or later that afternoon - if then. If we did go home, we'd have just enough time to eat and mama would drag me back for an evening service.
I was never home -- and sometimes I had to join the other eight year olds and the teenagers on the back pew to do my homework while Pastor Wilson preached.
"Praise the Lord," Mother Anne said as she slowed down the dance. "Praise the Lord."
Just like she did after every night service she took the microphone from the choir stand and began to give the-same-testimony-she-always-gave to the congregation. And they, shouted hallelujah and praise God like they always did. If a person was visiting for the first time, they would have thought that testimony was about something that had happened yesterday.
"Can't NO000000000000body do me like Jesus," she said as she paced the floor, and pointed at different people with that right hand that often got me a whooping when I got home. "I said can't NOOOOOOOOooooooobody do me like Jesus."
Then there she was standing in front of me.
"I want everybody in heah to stand up ... and give the lawd some praise," Mother Anne commanded loudly over the mic. I sat there with no intention of moving.
"I said I want everybody to get up and give the lawd some praise," she repeated. This time, she stepped half inch to close to me. With a shove, mama pushed me to my feet. I glimpsed behind me and saw the other children either hopping up or being pushed to their feet as well. A few minutes later the piano started going again and Mother Anne started singing that song ...
"Can't nobody do me like Jesus! Can't no body ... do me like the Lord... Can't nobody do me like JESUS ... he's my friend," she sang ...and within minutes I was yanked from my position of safety and pulled up front with her. Like a robot I began to dance like I knew I was supposed to do. I looked up and saw mama glaring at me. I knew then that I had to keep dancing.
I buckled both knees together and began to pop 'em and hop back and forth like I'd seen the old folks do. Before long, I got wild with it -- especially when the congregation started yelling, "I thank that chil' got the Holy Ghost."
I kept it going until mama's eyes moved away from me, folks stopped shouting so much ... and the last hair ribbon had dropped from my head. Boy was I sweatin'.
Mama later said she was proud of me as we walked home. She said I "had gotten saved."
**Excerpt from a series of Short Stories concerning a young girl named, JESSE, growing up in rural GA. The stories deal with humorous as well serious issues.**
Posted By:
Thursday, September 25th 2008 at 1:22AM
You can also
click here to view all posts by this author...