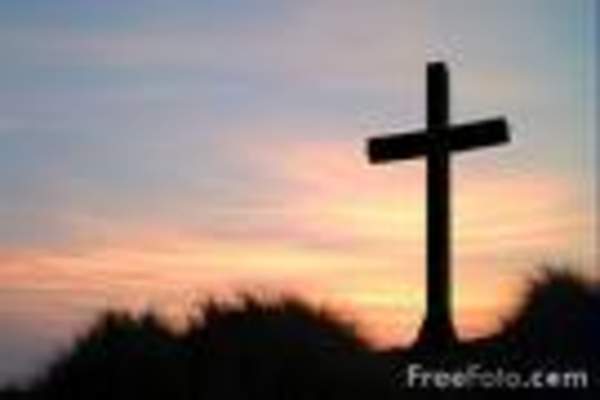 What a refreshing anointing I felt today as I listened intently to the message of the day! This morning I went to visit Greater Saint Stephens Full Gospel Baptist Church where Pastor Debra Morton preached on "Oh the Glory-Be Not Weary!" Hallelujah Lord! My God, My God!
She used the scripture reference: Galatians 6:9 which reads: "And let us not be weary in well doing: for in due season we shall reap, if we faint not." When you get the chance study these scriptures for greater understanding: I Corinthians 4:6-16, Titus 1:16, Matt. 5:16, Luke 6:27-28, 35, Isaiah 40 & key verses 29-31.
How many times do we constantly do what we feel are the right things-in our relationships, on the job, and even with our children-but we keep thinking that things are just not working out right? Then we give the devil the unction or the right to have full access into our affairs-because we get weary-or faint at heart (exhausted spiritual and mentally) -letting the devil wreak havoc over our lives. But in times like these, we are to not FAINT! Keep fighting the good fight of faith!
To view more from this blog post, visit
http://alilyslife.wordpress.com!
You will be blessed!
In His love,
Lily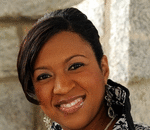 Posted By: Elder Lily Jenkins
Thursday, October 9th 2008 at 10:26PM
You can also
click here to view all posts by this author...