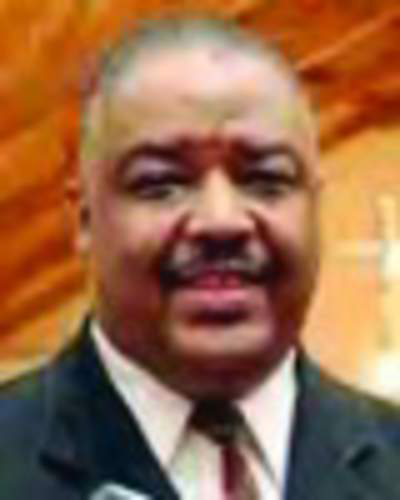 Embrace The Grace Ė The Power To Overcome
It is extremely interesting to realize that the Book of Revelation, which is widely associated with Godís wrathful judgment (the Seven Seals, the Seven Trumpets, Seven Vials of Wrath and etc.), literally begins in Revelation 1:5 and ends Revelation 22:21 with the timely subject of Godís grace. The Book of Revelation clearly sends the message if we do not embrace the true grace of God then we will experience the true judgment of God. Embrace the grace. The power to endure. The power to overcome the obstacles of life.
1.) Revelation 1:5
Grace and peace to you from him who is, and who was, and who is to come, and from the seven spirits before his throne, and from Jesus Christ, who is the faithful witness, the firstborn from the dead, and the ruler of the kings of the earth.
2.) Revelation 22:21
The grace of the Lord Jesus be with God's people. Amen.
My three year-old niece Giana name means, Godís grace. Precious little Giana has certainly experienced Godís amazing grace. When she was born, she was in need of a liver transplant. Before the age of two little Giana got a liver and was operated out in Cleveland, Ohio to receive her new liver. Giana has had nearly twenty different surgeries and various procedures. By Godís grace, Giana is a true overcomer. Giana has to take loads of medicine every day to make sure that her body does not reject her liver, but by Godís grace, Gianaís body has not rejected her liver. Her mother Fannie Jackson gives her medicine daily, but Giana knows how to take the bowl full of different medicines herself. It was amazing to see a precious little three year-old girl take her various liver medicines, one by one, by mouth orally, under her motherís care and supervisor. As her oldest big, brother, Gerald, who plays football and is on the Honor Roll, and her brother, Joshua, who a few years her elder, and slightly autistic looks over proudly at their sister Giana, the little overcomer.
When Brenda, Yolanda, Jordan, Faith, and I pressed our way through the turbulent storm in silence to make it to Youngstown, Ohio. We finally saw our niece and the childrenís little cousin, Giana, who is going the school, pre-K now. May the grace of the Lord Jesus, which has certainly been with our little Giana, be with all Godís people. Embrace the grace, the power to endure, and the power to overcome.
Visit: Embrace The Grace Ė The Power To Overcome
Refer Back To Us! - http://chocolatepagesnetwork.com/?referrer=95504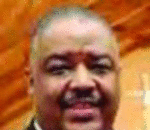 Posted By: Arthur Mackey
Sunday, October 12th 2008 at 4:03AM
You can also
click here to view all posts by this author...